With the war in Ukraine bringing unprecedented EU sanctions (restricted measures) against Russia this expert panel will discuss what this means for corporate investigators charged with investigating potential sanctions breaches for companies operating within EU member states.
Christoph Haid, partner, Schoenherr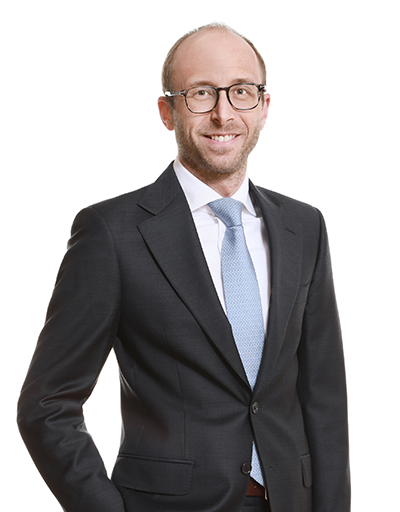 Christoph joined the law firm in January 2004. He is a member of the EU & Competition department and co-heads Schoenherr's Compliance & Investigations teams. On the competition law side, he has since been involved in numerous high-profile merger control proceedings before the Austrian competition authorities and the European Commission, and coordinated global merger control filings, particularly in CEE, where his focal point of work is. On the compliance side, Christoph is frequently involved in supporting clients to implement comprehensive compliance programmes, investigate perceived misconduct and respond to emergency situations.
Karen Williamson, Director, Deloitte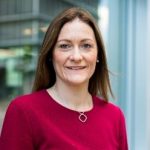 Karen has spent more than 15 years' working in Forensics and specialises in investigations, predominantly focused on the Financial Services industry, including spending one year on secondment to the Financial Services regulator in the UK, the FCA.
Karen is a highly experienced Forensic accountant and investigator starting her career in the UK, before moving to Switzerland in 2019. Karen advises clients on matters ranging from fraud and misconduct investigations; allegations of conflicts of interest; bribery and corruption investigations; to Panama papers exposure analysis; tax evasion; and accounting investigations.
Darya Chub, Sanctions Compliance Project Counsel, BAT
Darya is a member of Central Trade Compliance Team focusing on the recent sanctions regulation evolution with primary responsibility for sanctions compliance matters.
Darya joined BAT in 2005 in Uzbekistan and since then has been responsible for supporting and counselling various markets ( Uzbekistan, Georgia, Azerbaijan, Hong Kong, Global Duty Free and UK) and functions on legal and compliance issues. In her previous role, she has been principally responsible for compliance programme in Asia-Pacific Area and Global Travel Retail. She has been instrumental in transformation of Global duty-free compliance framework,  setting it as a best practice example, compliant with ABC, AML, AFC and international sanctions regulation.
Jeff Giddings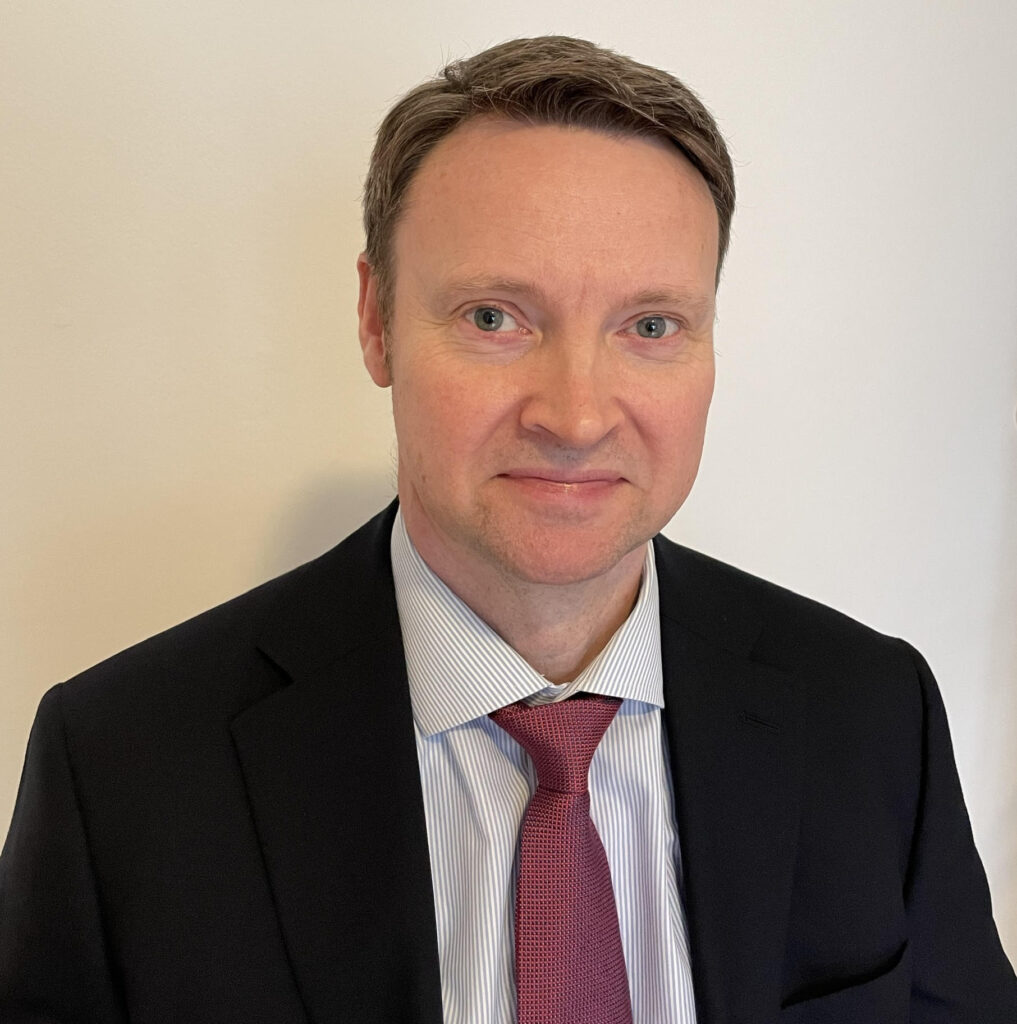 Jeff has over 26 years' experience leading and performing internal and external corporate investigations in the corporate sector, various United Nation's agencies, and other international organizations. Currently, he is the Senior Investigator and Head of Investigations for the Organization for Security and Co-operation in Europe (OSCE) – the world's largest security-oriented intergovernmental organization.
Sponsored by