An organisational structure to suit our members
The ACi is organised along corporate lines. We have four regions with the regional head sitting as a member of the Executive Committee to represent the region. The regional heads have sub-regional heads and country heads who form the regional management committees.
If you are interested in becoming a country head or sub-regional head and wish to learn more, please register your interest via Contact Us and the appropriate Executive Committee regional head will contact you to explain the role in more detail.
Please note country heads and sub-regional head positions on regional management committees must hold in-house roles. Country heads and sub-regional heads work pro bono in the interest of building the association.
REGION: ASIAN-PACIFIC (ASPAC)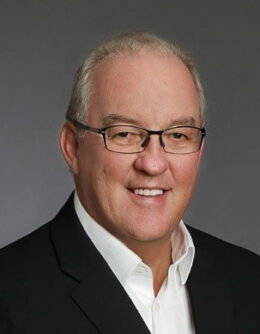 Mark Gough, ASPAC Head
Mark has over 30 years of professional investigation experience at both national and international levels within the public sector and private sector. Mark started his career as a counter-terrorism investigator with the Australian Federal Attorney General's Department. From 1996 to 2008, Mark worked in the Investigations Division of the Office of Internal Oversight Services at the United Nations (UN) in New York. Mark joined Siemens in 2008 as the Global Deputy Head of Compliance Investigations and managed the Europe/Middle East/Africa investigation team from the Munich headquarters. In October 2014, Mark was appointed as the Regional Head, Case Handling Asia Australia (within the newly created Legal and Compliance – Regulatory Governance structure in Siemens AG), based in Singapore and with a regional office in Beijing. Mark has served on many anti-corruption policy committees, and regularly delivers bespoke training to investigators, compliance officers, legal professionals and HR personnel on investigations with an emphasis on investigative interview techniques.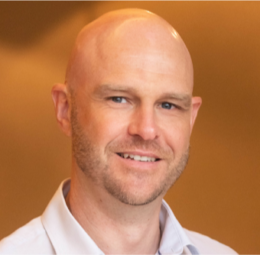 Jason Landers, Australia Country Head
With 19 years of practical investigations experience, Jason commenced his investigations career within law enforcement before transitioning into the corporate sector. His experience includes criminal, business integrity and governance related matters along with anti-bribery and corruption investigations. Jason is currently the Investigations Lead – ASPAC for Rio Tinto. This position includes responsibility for overseeing the company's whistle-blower programme to ensure effective coordination of all resultant investigations across the Asia/Pacific region. To date, his experience has exposed him to investigations in Papua New Guinea, China, Mongolia, India, Singapore and Australia.

Ebru Tiberi, Director, Deutsche Bank Anti-Financial Crime

Ebru is a Director in Deutsche Bank Anti-Financial Crime with more than 20 years of experience in investigations (including AML and ABC investigations), financial crime advisory and audit. Having worked in major multinationals and consultancy firms in Europe, Asia and Middle East, Ebru has a wide experience of setting up and overseeing multi-disciplinary teams with diverse backgrounds.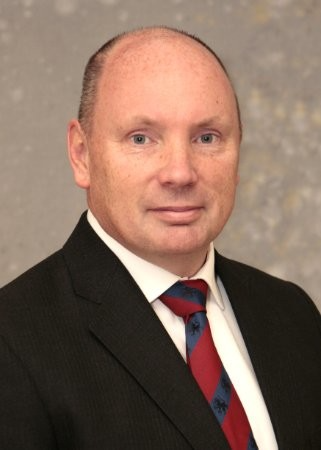 Bruce Forbes, Head of Global Investigations, Prudential plc
Bruce has over 30 years' experience gained in diverse Law Enforcement and Financial Services roles. He has directed complex, cross-jurisdictional investigations in Asia and globally and has led international in-house Corporate Investigations functions in banking and insurance. Based in Hong Kong, Bruce is the Head of Global Investigations for Prudential plc where he currently leads both the Counter Fraud and Whistleblowing programmes for the Group, in addition to the Corporate Investigations function. Bruce leads and directs the most sensitive, complex and significant bribery, corruption, fraud and misconduct investigations globally and is accountable for the standard and conduct of investigations globally.
REGION: EMEA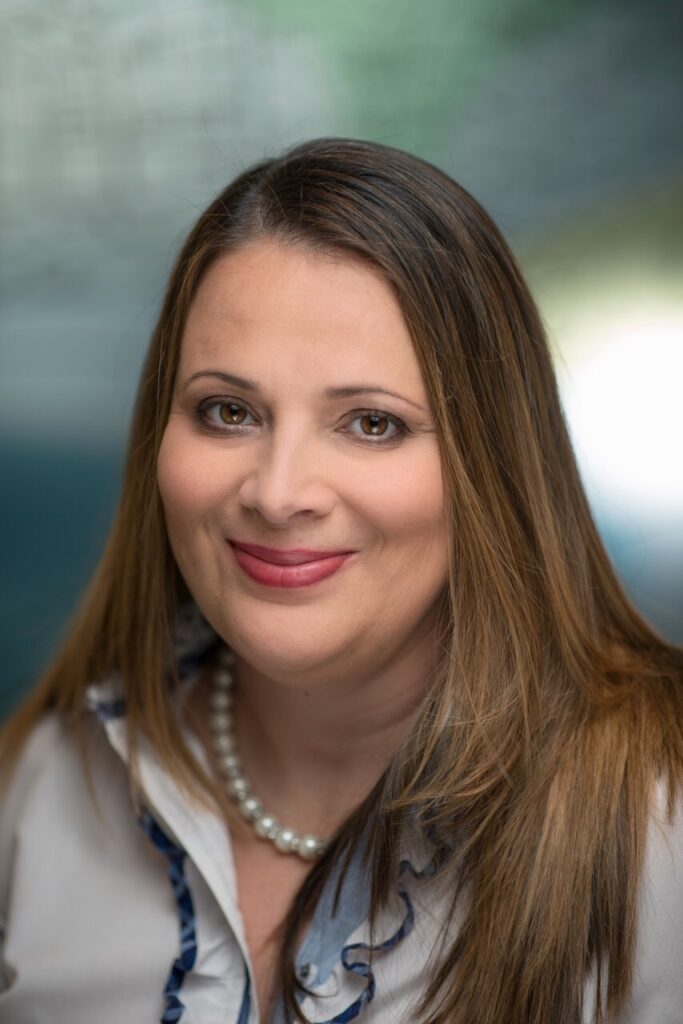 Maria Dardai
Maria is an experienced legal professional, with over 15 years' experience and with a demonstrated history of working as a "real generalist" in different types of industries. She is skilled in almost all area of internal legal matters, with specific expertise in the telecom industry and all kinds of compliance matters. A very experienced leader in the area of management, Maria is a strong legal professional who graduated from ELTE, Budapest, and whose further education continued in the prestigious IMD Business School, Lausanne, Switzerland.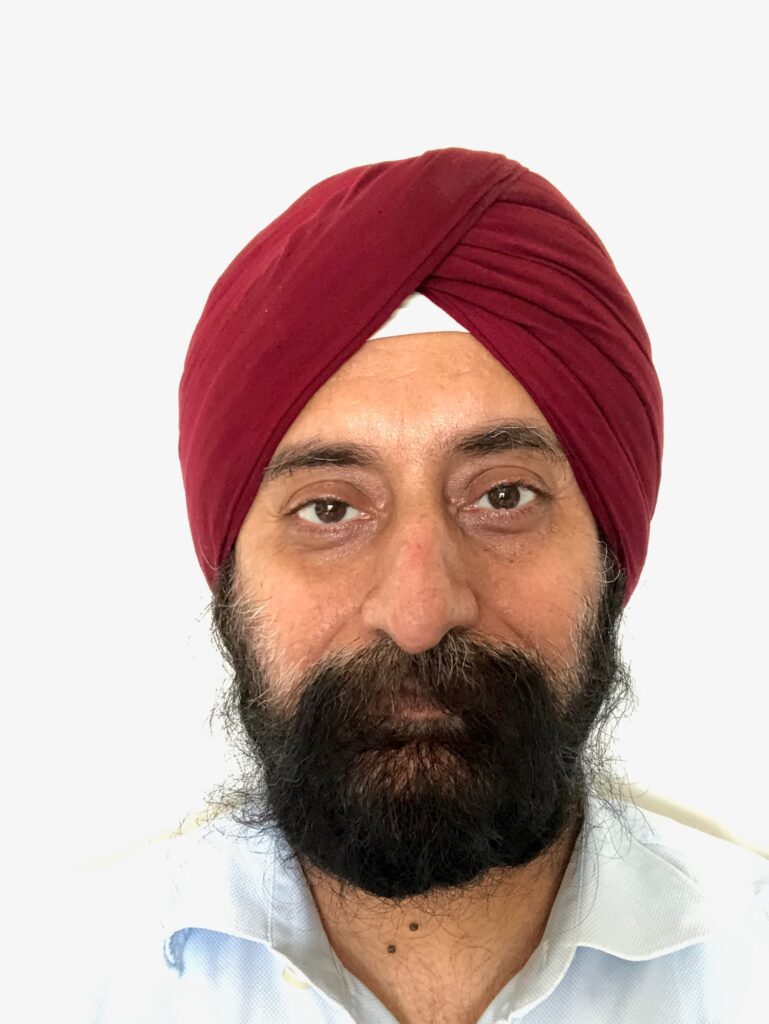 Charanjeet Singh
Charanjeet Singh is a career banker with experience of over 24 years in retail and commercial banking. He has worked in India, Africa and for the last 11 years in the UAE.
He has worked with banks like ICICI, Barclays, Mashreq and is currently employed with First Abudhabi Bank. He has worked in various domains in being sector including Sales, Collections, Audit and Fraud Risk. Charanjeet has been the Chairperson of the UAE Bank Federation's Fraud Prevention Committee since 2020 and in the past has also served as vice-chairperson of the same committee.
He is a Postgraduate in finance and holds certifications in Anti Money Laundering, Information Security and Fraud risk. He is passionate about fraud prevention and investigations and likes to share knowledge in this area. He has participated in multiple conferences as a speaker on matters related to fraud risk.
His expertise lies in setting up fraud risk frameworks including fraud prevention, monitoring & investigations. He has worked on implementing fraud prevention & monitoring systems to address fraud risk across the organisation including customer acquisition, staff and vendor onboarding, digital banking and operations.
Region: North & West LATAM
REGION: NORTH & WEST LATAM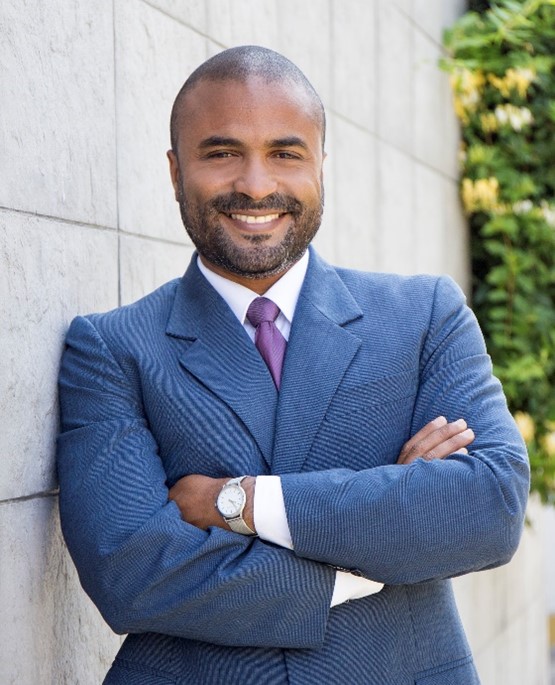 Nestor Garrido
Nestor is a Senior Corporate Security Executive with over 23 years of professional experience in Crisis Management, Product Security, External and Internal Fraud and Compliance Investigations. From 1996 to 2005, Nestor worked in the Investigations Unit of Peruvian Navy. He started his career in the private sector in 2006 as Security Manager Peru at Novartis, conducting Compliance and Illicit Pharmaceutical investigations. After 7 years in Novartis, Nestor joined Mondelez Peru as Security Manager. Since December 2018, Nestor is currently Head of Security Peru at the multinational energy company Enel managing and overseeing Critical Event Management, Fraud Investigations and Critical Infrastructure Security.
Nestor also develop training in Crisis Management, Risk Management and Corporate Investigations in association with Business Alliance for Secure Commerce (BASC).
He is a Certified ISO 31000 Lead Risk Manager by Professional Evaluation and Certification Board (PECB), Member of ASIS International and ACFE.