An organisational structure to suit our members
The ACi is organised along corporate lines. We have four regions with the regional head sitting as a member of the Executive Committee to represent the region. The regional heads have sub-regional heads and country heads who form the regional management committees.
If you are interested in becoming a country head or sub-regional head and wish to learn more, please register your interest via Contact Us and the appropriate Executive Committee regional head will contact you to explain the role in more detail.
Please note country heads and sub-regional head positions on regional management committees must hold in-house roles. Country heads and sub-regional heads work pro bono in the interest of building the association.
REGION: ASIAN-PACIFIC (ASPAC)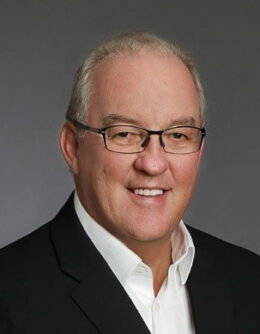 Mark Gough, ASPAC Head
Mark has over 30 years of professional investigation experience at both national and international levels within the public sector and private sector. Mark started his career as a counter-terrorism investigator with the Australian Federal Attorney General's Department. From 1996 to 2008, Mark worked in the Investigations Division of the Office of Internal Oversight Services at the United Nations (UN) in New York. Mark joined Siemens in 2008 as the Global Deputy Head of Compliance Investigations and managed the Europe/Middle East/Africa investigation team from the Munich headquarters. In October 2014, Mark was appointed as the Regional Head, Case Handling Asia Australia (within the newly created Legal and Compliance – Regulatory Governance structure in Siemens AG), based in Singapore and with a regional office in Beijing. Mark has served on many anti-corruption policy committees, and regularly delivers bespoke training to investigators, compliance officers, legal professionals and HR personnel on investigations with an emphasis on investigative interview techniques.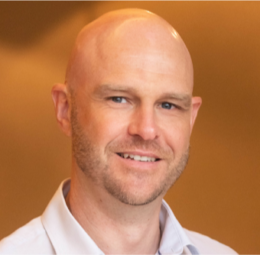 Jason Landers, Australia Country Head
With 19 years of practical investigations experience, Jason commenced his investigations career within law enforcement before transitioning into the corporate sector. His experience includes criminal, business integrity and governance related matters along with anti-bribery and corruption investigations. Jason is currently the Investigations Lead – ASPAC for Rio Tinto. This position includes responsibility for overseeing the company's whistle-blower programme to ensure effective coordination of all resultant investigations across the Asia/Pacific region. To date, his experience has exposed him to investigations in Papua New Guinea, China, Mongolia, India, Singapore and Australia.