The specialist association for Corporate Investigators
The ACi is a not-for-profit association established to meet the needs of corporate investigation professionals who require training, networking opportunities and a centralised resource for members.
The ACi is pleased to announce the launch of our new Whistleblowing Course, in partnership with StoneTurn and Allen & Overy. Taking place online on 29th September, 6th October and 13th October 2021. For all the details visit our course page.
Some photos from our recent events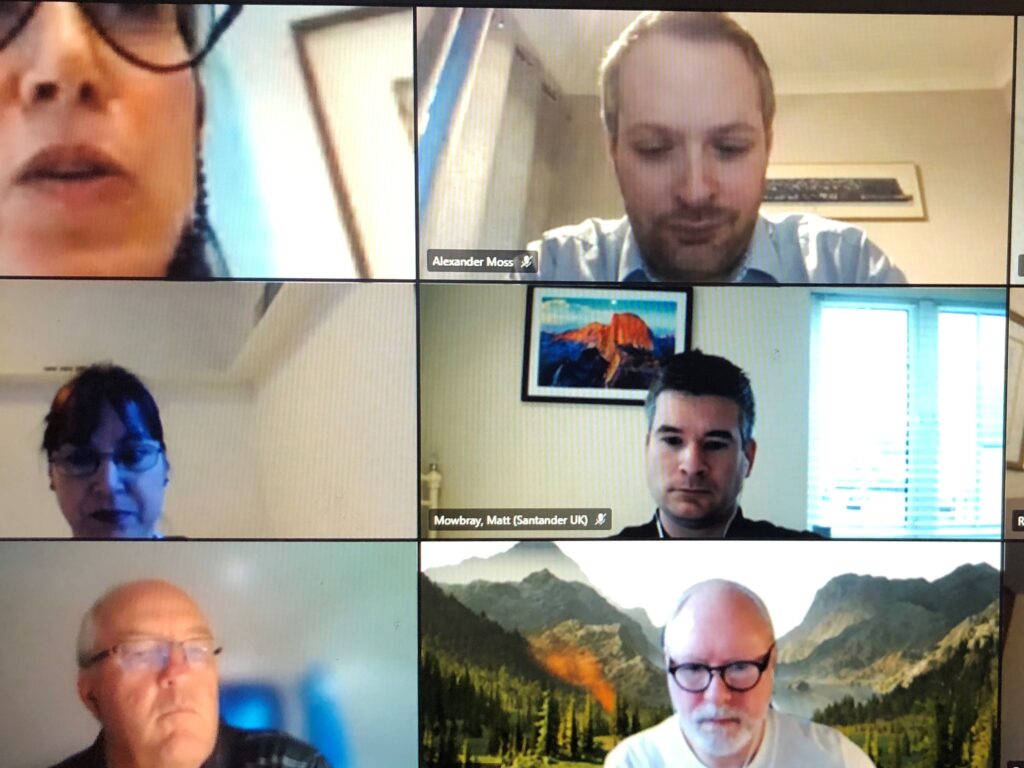 Feedback
Your feedback is important to us… it's how we know we're delivering the right service to our members. So please do let us know what you think of the services the association offers, our new membership packages and of course our new website!