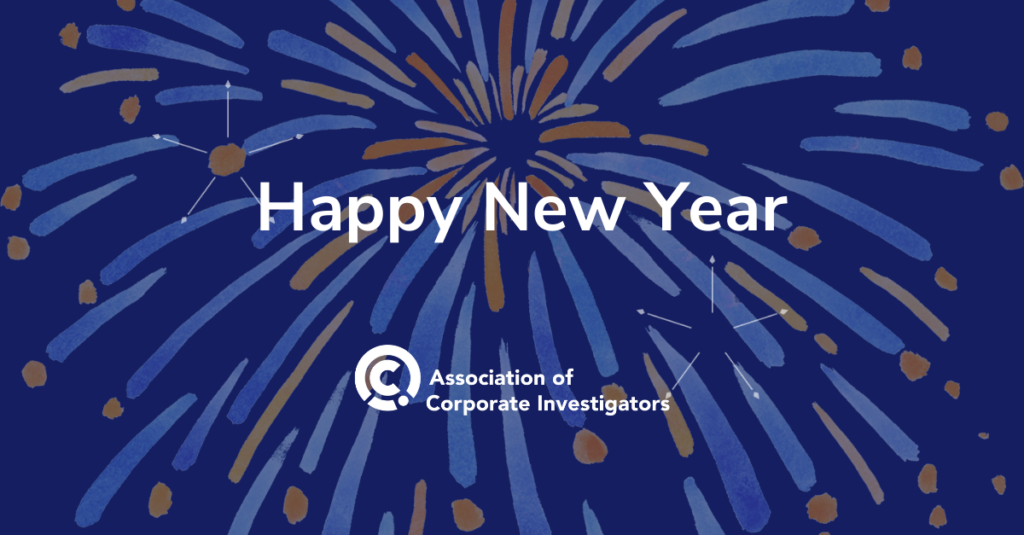 As we launch into 2022, ACi wishes all our members and supports a happy, healthy and prosperous New Year ahead.
We are working hard to bring you more innovative training, networking and education events this year. While the Pandemic continues to disrupt the usual working practices of investigators, our community is continuing to adapt and evolve, learn new skills and tackle investigations challenges in new ways.
ACi is here to support its members and we appreciate the commitment of our members and our sponsors to help grow our community and to improve investigations standards. Watch this space for news of our upcoming events – to be announced very soon!