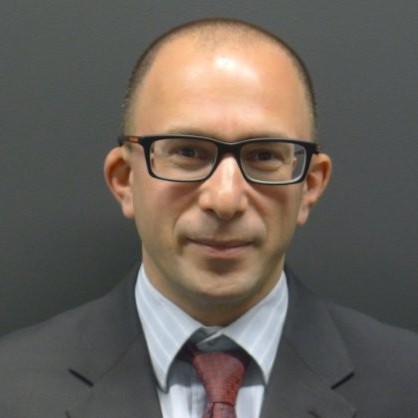 The ACi is excited to announce the appointment of Alex Gaft as ACi Advisory Panel Member. As a seasoned corporate investigations professional, Alex will provide the ACi with advice on corporate investigations management, cyber fraud, networking, and will contribute to the ACi's key projects (including training, investigation standards, and knowledge bank).
Alex has over 20 years of professional investigation experience at both national and international levels, within the public and private sectors. Alex started his career in 2001 as an investigator with the Israeli National Police. From 2010 to 2012, Alex worked as a Regional Head of Forensic Audit for ArcelorMittal, covering CIS and based in Ukraine. In 2012 Alex joined ENRC in London as Group Head of Investigations and between 2014 and 2018 led Corporate investigations team, covering 7 countries in CIS, for Veon, based in Amsterdam. In 2018 Alex returned to Israel and worked in Cyber Security and Cyber Fraud prevention. Since January 2020 Alex is heading Forensic Services team for BDO. He holds an MBA and is a Certified Fraud Examiner (CFE), Certified Information systems Auditor (CISA), and is Certified in Financial Crime Prevention.
Speaking of the appointment, ACi's Executive Director, Mary Eastwood Jones, said:
'Alex has been a very proactive ACi supporter for some time- in fact, he introduced me to the ACi community. Alex is a highly skilled and talented subject matter expert, networker, and horizon scanner. He really has his finger on the pulse of the key emerging issues of importance to corporate investigators, and we are excited to be working with him for the benefit of our community.'
Please join us in welcoming Alex as an official member of our Advisory Panel.