The corporate investigations profession calls for higher-order metacognitive and interpersonal skillsets to recognise and avoid biases that can prejudice fact-finding, including one's own cognitive bias blind-spots.  
But are we alive to gender bias in the profession?  How do we challenge it where we see it? What are the experiences of women working in corporate investigations?
The Association of Corporate Investigators and the International Anti-Corruption Academy invite all our network to a candid virtual panel discussion with a distinguished panel of women in corporate investigations. We will share realities, aspirations, and bias-breaking tips. Please be part of this conversation
#breakthebias
You can also join in with our wider campaign by sharing your thoughts on working with or supporting women in investigations. Visit our campaign page.
Panel:
Ebru Tiberi,  Head of AFC Investigations APAC, Deutsche Bank ACi Advisor for APAC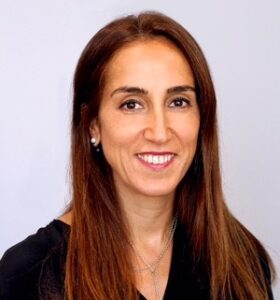 Ebru is currently the Regional Head of Anti-Financial Crime Investigations APAC in Deutsche Bank. She has over 20 years' experience in investigations, anti-financial crime advisory and audit and has a strong background in risks & controls. Having worked in major multinationals and consultancy firms in Europe, Middle East and Asia, Ebru has a wide experience of setting up functions and overseeing multi-disciplinary teams with diverse backgrounds.
Joyce Nkini-Iwisi, Principal, Control Risks, ACi Africa and EMEA Investigations Advisor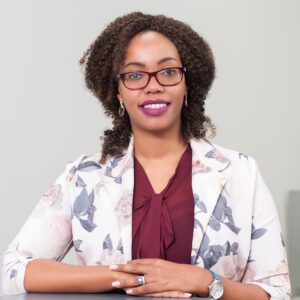 Joyce is a Director in charge of the investigation and forensic accounting practice in Johannesburg with a remit for the Sub Saharan African region. She has more than a decade of combined experience in forensic investigations, auditing, and strategy management. Prior to joining Control Risks, Joyce worked for two of the Big 4 audit firms in East and South Africa and headed the Forensics division of one of South Africa's oldest law firms. Joyce specialises in forensic investigations and strategy advisory. She has experience servicing clients across Africa, Europe and Asia. Joyce was recognised as one of the Top 50 Women in Management in 2019. Joyce specialises in assisting clients with proactive and reactive solutions in the form of forensic investigations and fraud risk management advisory. Joyce works with clients in various industries including, inter alia, Financial institutions, Government regulators and state-owned entities, Non-Government Organisations (NGOs), mining and technology companies.
Katie Hodson, Head of Investigations, The Global Fund; ACi CAO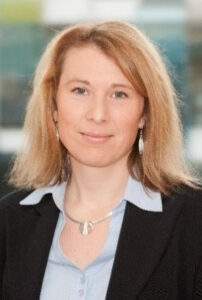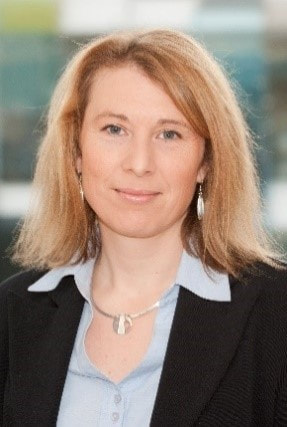 Katie is the Head of Investigations, at the Global Fund's Office of the Inspector General. The Global Fund to Fight AIDS, Tuberculosis and Malaria is an international financing organisation that aims to "attract and disburse additional resources to prevent and treat HIV and AIDS, tuberculosis and malaria. Katie is from England and has more than 20 years of experience in conducting and supervising investigations. Prior to working at The Global Fund, she served at Novartis International AG, Basel as the Global Head of Investigations, where she managed a team of 30 investigators working on international matters. She has extensive experience leading fraud investigations globally, including product theft, diversion and counterfeiting as well as numerous investigations involving employee misconduct.
Kate Marston, Mast People Support Director, ACi HR Investigations Advisor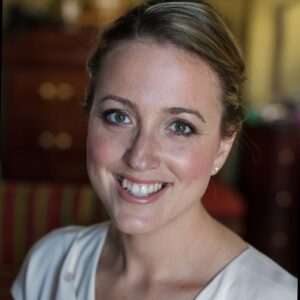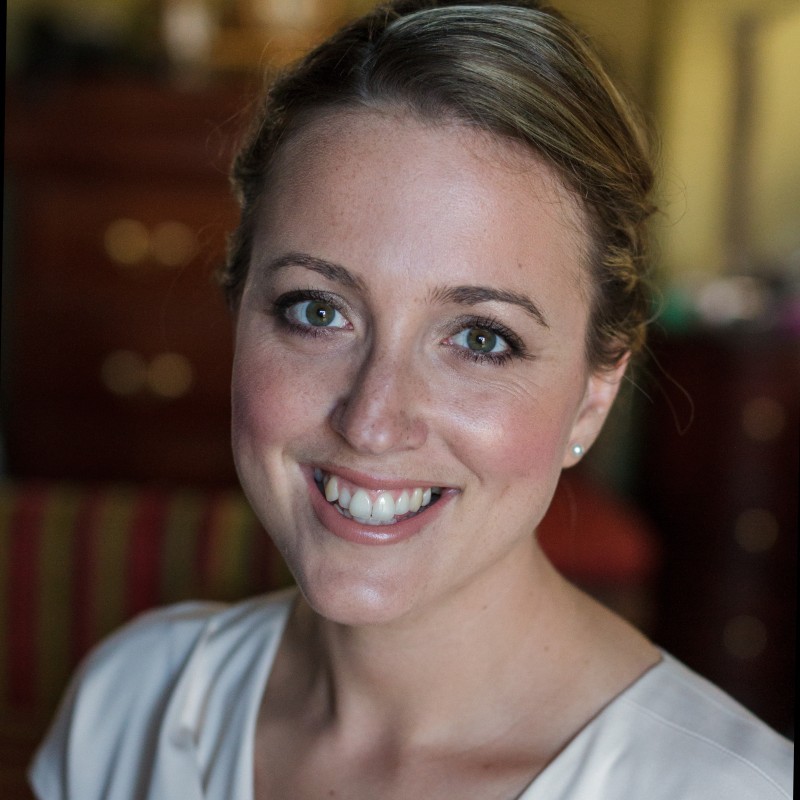 Kate Marston is an Investigations and training specialist with a career spanning law enforcement, in-house and external corporate investigations. She is a former Detective Sergeant in the UK Metropolitan Police, where she spent time on the Specialist Crime Directorate, specialising in Firearm offences, and also trained as a Financial Intelligence Officer. After a decade with the police, she headed up the Investigations function at a FTSE 100 luxury brand, covering criminal and misconduct investigations, Whistleblowing, Digital Fraud, AntiBribery and Corruption Programme, Travel Risk and Executive Protection and Data Analytics. In 2020, she set up Mast People Support which offers Investigation, HR and Ethics support to organisations. Kate is an associate member of the CIPD (the UK's HR body), an accredited member of HRi, and Executive Director of Women in Ethics and Compliance Global (WEC).
Monde Magolo, Ethics Officer FAO; ACi Mentoring Advisor
Monde Magolo is a seasoned risk and investigations professional having worked for over 17 years at national, regional and international levels in both the private and public sectors in the areas of law enforcement, internal corporate investigations, compliance management and fraud risk management. Monde started her investigations career in 2002 and was among the first team of financial crime investigators to join the newly established Anti-Money Laundering Investigations Unit under the Drug Enforcement Commission (DEC) of Zambia. In 2008 she moved to the private sector joining the then Barclays Bank Zambia (now Absa Bank Zambia), as Fraud Manager. In 2010 she took up the role of Head of Fraud Risk Management and Investigations for Barclays Bank Zambia and in 2012 moved on to take up a new role as a Regional Manager Investigations at the Absa Bank Group, leading and providing oversight over investigations teams in five countries on the African Continent. In 2016 her portfolio was expanded to Head of Investigations for 10 countries. In 2020 Monde moved from corporate investigations into a more advisory role joining the UN Food and Agriculture Organisation (FAO) as Ethics Officer.
Moderator
Mary Eastwood Jones, Executive Director, ACi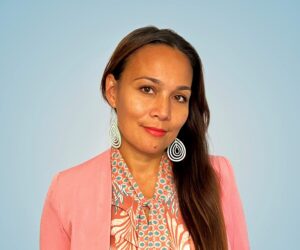 Mary is an Investigations, Whistleblowing and Ethics specialist with 21 years' experience in the fields of evaluation, assurance and investigations. She has worked across the public, private, charitable and humanitarian sectors. Mary started her career as a criminology researcher focusing on crime reduction, social inclusion and ethical compliance for the UK Home Office, Ministry of Justice, Youth Justice Board and UK police forces. She then worked in an international NGO as Oxfam's Fraud and Corruption Team lead and most recently as Head of Investigations at the world's largest university publisher, Oxford University Press. She is a certified fraud examiner and investigator with significant experience in fraud, bribery and corruption risk management and prevention of sexual harassment, exploitation and abuse. She has successfully set up and managed internal global 'whistleblowing' channels, investigations functions and ethics programmes, and has conducted hundreds of complex global investigations across cultures and languages in Europe, Africa, Asia and the Americas, often in hardship settings. Mary enjoys communications and outreach: she is a regular contributor to thought leadership discussions and delivers training in corporate investigations and ethical behaviour programmes to stakeholders at all levels.
Co-organiser: Marie Sonnenstuhl, Member of the Academic Programmes Team, International Anti-Corruption Academy (IACA)
Marie started her career at the International Anti-Corruption Academy (IACA) in September 2019 and rejoined IACA in June 2020 as a member of the Academic Programmes Department. Marie manages the students' affairs and the admission of IACA's academic programmes. She is also a member of IACA's Alumni body. As a member of this, she is involved in organizing Virtual Panel Discussions, bringing together professionals, mainly amongst IACA alumni, in various anti-corruption related areas. Marie has initiated a series of panel discussions where she aims at bringing female anti-corruption professionals together to promote the role of women in anti-corruption and compliance.
In Partnership with

IACA is an intergovernmental organization and post-secondary educational institution in Anti-Corruption and Compliance. They are promoting effective and efficient prevention and combat of corruption through education and professional training, research, technical assistance, and cooperation and networking. IACA's academic education programmes offer a multidisciplinary and interdisciplinary study of anti-corruption and compliance by using diverse asynchronous and synchronous teaching methods.
More information about IACA Programmes.