Whistleblowing Course
29 September 2021 @ 12:30 pm

-

1:30 pm
Whistleblowing investigation programmes
How to make sure you are identifying and responding effectively to employee concerns.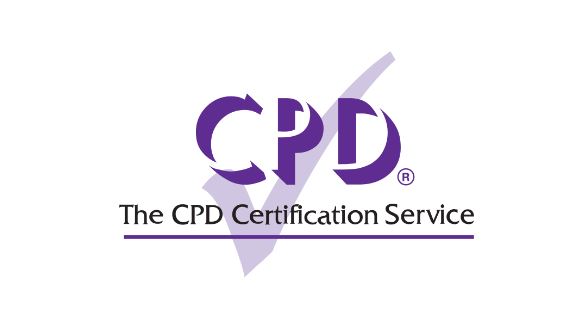 Never has it been more important to listen to employees.  A whistleblowing or speak up programme can be a vital tool in understanding what is happening in your company, identifying misconduct and improving risk management.  Get it right by investigating allegations quickly and effectively, and you provide confidence to employees, the board and other key stakeholders.  Get it wrong and it can create an atmosphere of mistrust and lack of transparency.
Join our whistleblowing training sessions to understand recent and upcoming changes in legislation, how to practically improve your whistleblowing investigation programme and how to make the most of data to measure the effectiveness of your whistleblowing programme and identify key risk areas.
Session summaries:
Session 1: 29 September, 12.30pm – 1.30 pm GMT + 1
Current legislation and key components of an effective whistleblowing programme
A short high level overview of the key UK and European legislation and guidance available, upcoming legislation and the key components of an effective whistleblowing programme.
Session 2: 6 October, 12.30 pm – 1.30 pm GMT + 1
Practical matters to consider when establishing and running a whistleblowing investigation function and programme
Legislation, policy and procedures are important in building a whistleblowing programme but often the practical aspects of integrating the programme into your organisation can cause the most issues.  By using a case study, we explore the common areas of a whistleblowing programme that often need improvement or refinement, as well as the areas of particular sensitivity and complexity during the investigation stage when dealing with certain types of whistleblowing complaint.
Session 3: 13 October, 12.30 pm – 1.30 pm GMT + 1
Using the data from whistleblowers to improve conduct and compliance
Reported concerns can provide your organisaton with a wealth of information and insight into the company, which should be of interest to senior management and the Board. This session looks at how to measure and report whistleblowing KPIs and combining this information with other compliance and performance data to provide a powerful tool for identifying risk areas whilst observing data protection obligations.
Who is this training for?
The programme is designed for those who have responsibility or run whistleblowing programmes, conduct whistleblowing investigations or review the outcomes of whistleblowing investigations.
Price:
Book before September 6th for Early Bird price:
ACi Member Early Bird: £170
Non-member Early Bird £200
Regular price – booking after September 10th
ACi Member: £199
Non-member: £225
The Association of Corporate Investigators, as a non-profit association, seeks to deliver training at a cost price for the benefit of the corporate investigations community.  This training is kindly delivered by StoneTurn and Allen & Overy pro bono with the fees contributing to the operating costs of the ACi.
For full details of your trainers click here

Details
Date:

29 September 2021

Time:

12:30 pm - 1:30 pm

Event Category:

Event Tags: