Whistleblowing investigation programmes:
How to make sure you are identifying and responding effectively to employee concerns.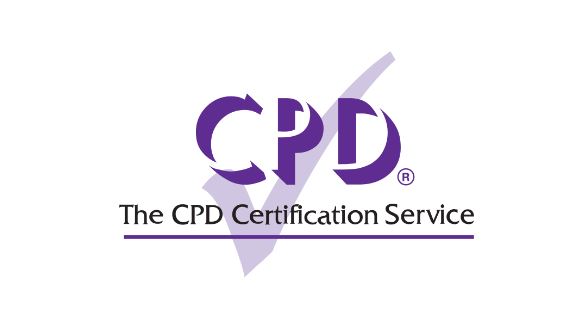 In partnership with StoneTurn & Allen & Overy, we are delighted to offer this three-module course. This course is eligible for CPD points.
Never has it been more important to listen to employees. A whistleblowing or speak up programme can be a vital tool in understanding what is happening in your company, identifying misconduct and improving risk management. Get it right by investigating allegations quickly and effectively, and you provide confidence to employees, the board and other key stakeholders. Get it wrong and it can create an atmosphere of mistrust and lack of transparency.
Join our whistleblowing training sessions to understand recent and upcoming changes in legislation, how to practically improve your whistleblowing investigation programme and how to make the most of data to measure the effectiveness of your whistleblowing programme and identify key risk areas.
Session summaries:
Session 1: Wednesday, 29 September, 12.30pm – 1.30 pm GMT + 1

Current legislation and key components of an effective whistleblowing programme

A short high-level overview of the key UK and European legislation and guidance available, upcoming legislation and the key components of an effective whistleblowing programme.
Session 2: Wednesday, 6 October, 12.30 pm – 1.30 pm GMT + 1

Practical matters to consider when establishing and running a whistleblowing investigation function and programme

Legislation, policy and procedures are important in building a whistleblowing programme but often the practical aspects of integrating the programme into your organisation can cause the most issues. By using a case study, we explore the common areas of a whistleblowing programme that often need improvement or refinement, as well as the areas of particular sensitivity and complexity during the investigation stage when dealing with certain types of whistleblowing complaint.
Session 3: Wednesday, 13 October, 12.30 pm – 1.30 pm GMT + 1

Using the data from whistleblowers to improve conduct and compliance

Reported concerns can provide your organisaton with a wealth of information and insight into the company, which should be of interest to senior management and the Board. This session looks at how to measure and report whistleblowing KPIs and combining this information with other compliance and performance data to provide a powerful tool for identifying risk areas whilst observing data protection obligations and the integrity of the whistleblowing process.
Who is this training for?
The programme is designed for those who have responsibility or run whistleblowing programmes, conduct whistleblowing investigations or review the outcomes of whistleblowing investigations.
Price:
Book before September 10th for Early Bird price:
ACi Member Early Bird: £170
Non-member Early Bird £200
Regular price – booking after September 6th
ACi Member: £199
Non-member: £225
The Association of Corporate Investigators, as a non-profit association, seeks to deliver training at a cost price for the benefit of the corporate investigations community. This training is kindly delivered by StoneTurn and Allen & Overy pro bono with the fees contributing to the operating costs of the ACi.
Your Trainers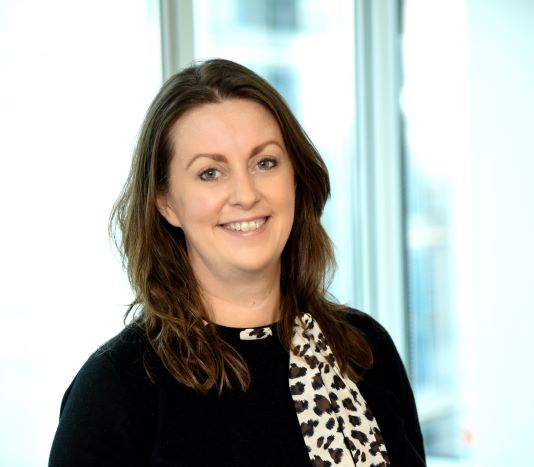 Annabel Kerley, Partner, StoneTurn
Annabel Kerley is a Chartered Accountant and holds a Graduate Diploma in Law. She specializes in forensic accounting and has a considerable track record in leading complex, cross-border criminal, regulatory and corporate internal investigations for clients across a broad range of industries. Prior to joining StoneTurn, Annabel spent five years in the Enforcement Division of the Financial Conduct Authority and has been seconded to the Serious Fraud Office (SFO). Annabel advises the Executive Committee on financial strategy, accounting, financial risk management, and governance.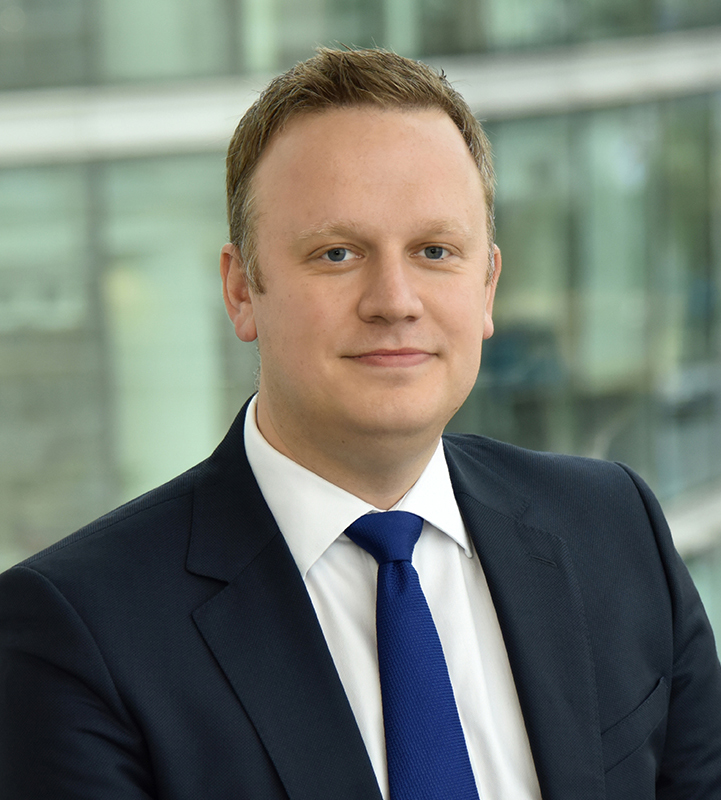 David Higginson, Partner, StoneTurn
David Higginson, a Partner with StoneTurn, brings more than two decades of forensic accounting, investigation and compliance experience across the financial services, telecom, media and technology, utilities and public sectors. He is a Fellow of the Institute of Chartered Accountants in England and Wales and has prepared witness statements and appeared as an expert witness in Court.
David leverages significant expertise leading fraud, bribery and regulatory investigations, dealing with global regulators and law enforcement agencies. He has conducted countless internal investigations at UK and global corporates and prepared reports for submission to law enforcement and regulatory bodies. David spent 15 months on secondment to a law enforcement agency as an investigative accountant assisting with money laundering and confiscation investigations. Further, he has led compliance engagements, designing and helping to implement anti-bribery and corruption and anti-fraud programs at several global financial services firms.
An alumnus of Big Four public accounting firms, David was a partner for six years in EY's Forensic Investigation Services team in London, where he led regulatory investigations and financial crime compliance engagements for global and European corporates and financial services firms. David began his career at KPMG UK where he spent over 18 years, first in the Audit practice and later in Forensics.
David is a Fellow of the Institute of Chartered Accountants in England and Wales. He qualified as a Chartered Accountant in 1999.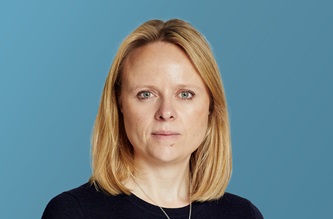 Sarah Henchoz, Head of Employment, Allen & Overy
Sarah is head of the Allen & Overy London Employment team and one of the City's leading Employment lawyers. She advises on the full range of contentious and non-contentious employment matters. She is particularly sought after by clients on complex whistleblowing and discrimination disputes and investigations (often being asked to act as an independent investigator on the most sensitive of issues), as well as on restrictive covenant enforcement actions and board-level matters.
Sarah is a mental health champion and our City Mental Health Alliance sponsor. She has written and spoken extensively about the benefits of promoting healthy mental wellbeing. She is also involved in our reverse mentoring initiatives whereby senior leaders are paired with members of legal and business teams who reflect different diversity strands, particularly social mobility, LGBTQ+ and minority ethnic groups.
"[She has an] almost superhuman ability to be on the detail where needed, without losing her strategic poise. One of a kind in the market." Legal 500 UK 2021 (Employment)

"Sarah Henchoz is a trusted partner for our team on some of our trickiest issues. She provides clear legal advice and, much more than that, thought leadership and partnership." Legal 500 UK 2021 (Employment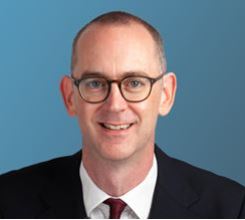 Tom Anderson, Executive Director, Allen & Overy
Tom Anderson is an Executive Director in in Allen & Overy's global strategic and regulatory consulting business. He has extensive experience in compliance, conduct, risk management and regulatory strategy. Key mandates have focused on supporting firms on corporate governance, SMCR regime implementation and operation, regulatory strategy, financial crime remediation, as well as benchmark administration processes, systems and controls.
Career Snapshot
Tom has worked in regulation and financial services for 26 years. Prior to joining A&O Consulting, Tom spent 4 years at Nationwide Building Society where, for the last 2 years, he was the Chief Compliance Officer (CCO). After starting his career in stockbroking with HSBC, Tom spent 12 years at the FSA, where he became Head of Wholesale Banks & Investment Firms before moving to RBS Group as Head of Regulatory Relations, a role he fulfilled for 2 years.
At Nationwide Tom was responsible for conduct, compliance and operational risk management across all operations, including oversight of governance related risk.as well as regulatory relations. Major projects include: working extensively on Nationwide's Conduct Risk maturity programme, supporting business areas in their approach to conduct risk management; restructuring Nationwide's approach to whistleblowing investigations, governance and reporting; advising senior management on regulatory strategy; managing constructive relationships with both the FCA and PRA. Tom also chaired Nationwide's Conduct & Compliance Committee, was a member of the Executive Risk Committee and a standing attendee at both the Board Risk Committee and the Board IT Strategy & Resilience Committee
At RBS, Tom was responsible for managing regulatory communications and relationships, including through the major IT incident which affected the RBS Group in June 2012

Since joining A&O Consulting Tom has worked supporting clients on a variety of challenges, including improving the effectiveness of Boards (and wider governance), training senior management and boards on regulatory strategy and improving risk management frameworks and processes.
Tom studied history as an undergraduate at Fitzwilliam College, University of Cambridge, has a Post Graduate Certificate in Education from the University of London and is also a qualified executive coach.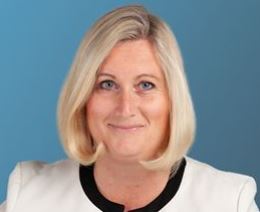 Catherine Gibaud, Senior Advisor, Allen & Overy
Catherine Gibaud is Senior Advisor in Allen & Overy's global strategic and regulatory consulting business. She is highly experienced in providing quality assurance review on the more complex and high value mandates. Catherine has extensive experience in regulation, governance, SMCR and conduct & culture issues. Key mandates have included reviewing a Big 4 audit practice on behalf of the FRC, advising and training Board Executives and Senior Managers on SMCR and culture & conduct issues; and designing a culture, conduct and D&I training programme for a global client firm.
Career Snapshot
Catherine has worked in the financial services sector for over 25 years. Prior to joining A&O, she spent 23 years in practice at the Commercial Bar as a barrister and QC, specialising in banking and financial services litigation and advisory work. During her time in chambers at 3VB in Gray's Inn, Catherine acted in high profile financial services litigation. Major cases include: the Maxwell pensions litigation; the BCCI collapse; the Springwell v JP Morgan litigation; the transfer of business of Equitable Life; derivatives litigation following the Lehman Brothers collapse and in disputes arising out of the emerging markets crisis of 1997/98 and the financial crisis of 2007/8. While at the Bar, Catherine spent several years as a Board member of the Bar Mutual Indemnity Fund, sitting on the Investment, Audit & Risk and Nominations Committees and served for many years as a member of the Executive Committee of the Commercial Bar Association (Combar). She was appointed Head of Pupillage at 3VB responsible for recruitment, training and development of pupils in chambers and sat on the chambers Management Board (2017-2019).