In this webinar sponsored by Constantine Cannon we look at Managing Whistleblowers: how should Whistleblowers be managed during an investigation and should they be rewarded?
Panel
Christopher Ehrman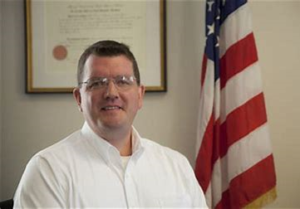 Christopher Ehrman is the Director of the Whistleblower Office at the Commodity Futures Trading Commission. Section 748 of the Dodd-Frank Wall Street Reform and Consumer Protection Act established a whistleblower program under which the CFTC will pay awards, based on collected monetary sanctions, to eligible whistleblowers who voluntarily provide original information about violations of the Commodity Exchange Act that lead either to a "covered judicial or administrative action" or a "related action." Mr. Ehrman formerly served as an Assistant Director in the Office of Market Intelligence at the Securities and Exchange Commission. In that role, he oversaw the processing, review and assignment of all tips, complaints and referrals received by the SEC. Mr. Ehrman also formerly served as the Co-National Coordinator for the Microcap Fraud Working Group, a cross-divisional specialized group charged with creating novel ways to detect, disrupt and prosecute fraud relating to securities quoted on the OTC Market. Prior to joining OMI, Mr. Ehrman worked in a variety of other roles within the SEC's Division of Enforcement, including Branch Chief, Senior Counsel, and Staff Attorney. Mr. Ehrman is a graduate of Miami University and the University of Kentucky College of Law.
Mary Inman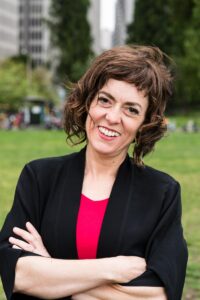 Mary Inman is a partner in Constantine Cannon's London and San Francisco offices. After 20+ years representing whistleblowers in the U.S., she moved to London in July 2017 to launch the firm's international whistleblower practice and after 3.5 years in London, she now splits her time between the London and San Francisco offices. She specializes in representing whistleblowers from the U.S., U.K., Europe and worldwide under the American whistleblower reward programs, including the federal and various state False Claims Acts and the SEC, CFTC, IRS, DOT and new Treasury Department AML whistleblower programs. Ms. Inman's efforts to export the American whistleblower programs to the United Kingdom, including her efforts on behalf of a successful British whistleblower, were featured in a recent New York Times article "Law Firm Sees Britain as Hunting Ground for U.S. Whistleblower Cases."  Ms. Inman's successful representation of three whistleblowers exposing fraud in the Medicare Advantage program was featured in the February 4, 2019 issue of the New Yorker magazine in an article entitled "The Personal Toll of Whistle-Blowing." Ms. Inman was interviewed for a CNBC segment entitled "How corporate whistleblowers make millions", which aired in November 2019, discussing the SEC's successful whistleblower program. Ms. Inman represents renowned whistleblower Tyler Shultz who exposed the now infamous Silicon Valley blood testing start-up Theranos, and regularly speaks on lessons to be learned from this scandal. Most recently, Ms. Inman led 11 teams across the globe in responding to a challenge issued under the Financial Times' Global Legal Hackathon to empower whistleblowers to help alleviate problems created by the COVID pandemic. 
Annabel Kerley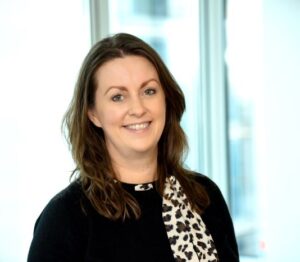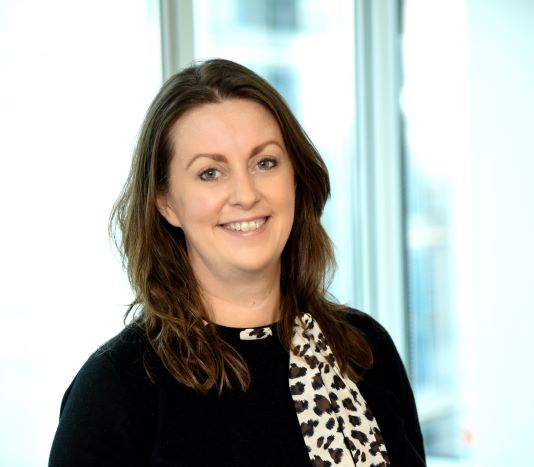 Annabel Kerley is a Chartered Accountant and holds a Graduate Diploma in Law. She specializes in forensic accounting and has a considerable track record in leading complex, cross-border criminal,   regulatory and corporate internal investigations for clients across a broad range of industries.  Prior to joining StoneTurn, Annabel spent five years in the Enforcement Division of the Financial Conduct Authority and has been seconded to the Serious Fraud Office (SFO). Annabel advises the Executive Committee on financial strategy, accounting, financial risk management, and governance.
Moderator
Basha started her career with the Metropolitan Police and moved to the City of London Police Fraud Unit, covering money laundering, trade finance fraud, bribery and corruption.  Basha left the police and moved to Citigroup for four years, moving to Barclays plc in 2006 as Head of Investigations & Whistleblowing for Wealth & Investment Bank. In 2018 Basha moved to the Oil & Gas Industry as Head of Investigations for Tullow Oil Plc leaving in late 2020.  Basha is a seasoned financial crime investigator in the public and corporate sector. She has led and managed global investigations teams.  During her career, Basha has had the opportunity to work in a number of jurisdictions including the USA, APAC and EMEA developing investigation models and collating evidence for civil and criminal prosecutions.  Basha was named as one of the "Top 40 in-house" investigation professionals by Global Investigations Review.