In this ACi webinar kindly sponsored by Scheonherr, we explore the challenges of conducting corporate investigations in Central and Eastern Europe.
We will look at some of the key issues investigators face including:
Remote investigations and interviews;
Working across borders;
Language and cultural considerations;
Legal requirements;
Corporate processes and procedures. 
We will look at a range of issues investigators face and give some expert advice on how to keep investigations on track.

Panel: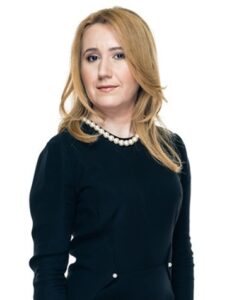 Georgiana Bădescu is a partner at Schoenherr, where she heads the EU & competition practice group. Her experience covers the full range of competition matters. Relevant projects include a consistent series of national and EU-level merger control cases, advice in virtually all large-scale sector inquiries or investigations for potential breaches conducted by the national competition authority, various competition assessments, general competition advice to a strong portfolio of clients, as well as state aid matters. Georgiana's experience also includes assistance in ground-breaking projects, such as the monitoring of commitments undertaken by entities investigated by the Romanian competition regulator. She has conducted a considerable number of compliance audits, has implemented mock dawn raids, and has delivered competition training programmes for the clients' teams. Georgiana is actively involved in advocacy projects as part of her membership in the AmCham competition & state aid task force. She is frequently invited as speaker in competition events and has authored numerous articles on EU & competition legal topics.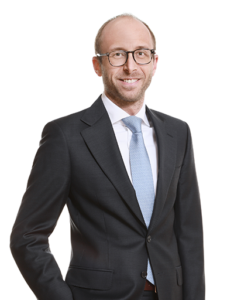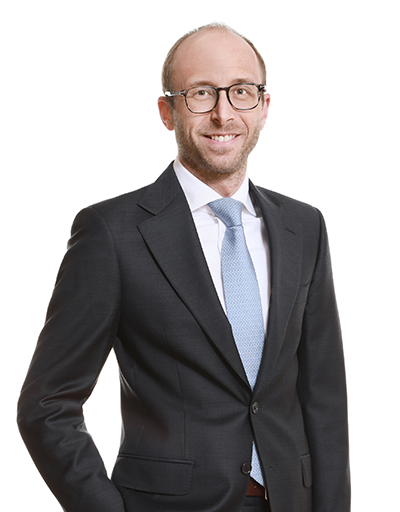 Christoph Haid is a partner at Schoenherr and joined the law firm in January 2004. He is a member of the EU & Competition department and co-heads Schoenherr's Compliance & Investigations teams.
On the competition law side, he has since been involved in numerous high-profile merger control proceedings before the Austrian competition authorities and the European Commission, and coordinated global merger control filings, particularly in CEE, where his focal point of work is. On the compliance side, Christoph is frequently involved in supporting clients to implement comprehensive compliance programmes, investigate perceived misconduct and respond to emergency situations.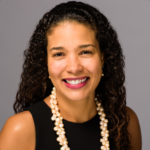 Elisa Castrolugo is the Head of Internal Investigations (Global) for Getinge, a leading Swedish medical technology company, and has held a similar position for a major multinational based in Belgium. Prior to transitioning to the private sector, Ms. Castrolugo worked for over a decade with the U.S. Department of Justice as a federal criminal prosecutor, immigration judge and overseas legal advisor on anti-money laundering and countering terrorist financing. Ms. Castrolugo holds a law degree from Columbia University Law School in New York City and a bachelor's degree in History from The University of Texas at Austin.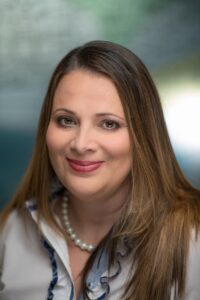 Maria Dardai is an experienced legal professional, with over 15 years' experience and with a demonstrated history of working as a "real generalist" in different types of industries. She is skilled in almost all area of internal legal matters, with specific expertise in the telecom industry and all kinds of compliance matters. A very experienced leader in the area of management, Maria is a strong legal professional who graduated from ELTE, Budapest, and whose further education continued in the prestigious IMD Business School, Lausanne, Switzerland.
Moderator: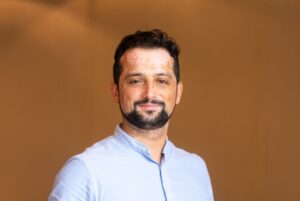 Manu Hanspal is currently Investigations Lead EMEA/AMA at Rio Tinto conducting and overseeing investigations into Business integrity concerns in addition to having accountability for the management and development of the Global Investigations programme. Manu additionally designs and delivers in-house investigations training for compliance, HR, Legal and business specialists in order to enhance this capability whilst also contributing to the development of the ACi education and training programme.  Manu's investigative experience stems from having served within U.K. Law enforcement for 15 years leading teams investigating serious and organised crime using specialist, proactive and covert methods. Having worked across sectors and transitioned to corporate investigations, Manu brings a keen understanding of the operational challenges and elements required for those conducting investigations.