Forensic Accounting in Investigations
February 3 @ 11:00 am

-

12:00 pm
This webinar will explain the role of the forensic accountant in corporate investigations and give delegates a basic understanding of accounting concepts and principles.
The webinar is designed for corporate investigators (or any other person) at all levels who wish to improve their knowledge of the role of forensic accountants.
Delegates will learn the basics of journal entries, trial balances, income statements, balance sheets, the accounting cycle. They will also learn the basics of financial control and assessments, how to collect and analyse financial data, red flags to look for when conducting investigations, and how to conduct transaction testing and financial reporting basics.
Panel:
Amy Cheung,Associate Director, FRA, London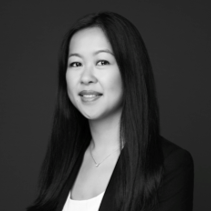 Amy has over 10 years' experience in external audit and forensic accounting, during which she has worked on cases involving anti-bribery and corruption, regulatory investigation, potential sanctions violations, disgorgement and fine calculations, litigation, due diligence, compliance and internal control review. Amy's assignments have spanned a wide range of industry sectors and jurisdictions and she has assisted counsel to companies in the aerospace, engineering, manufacturing and retail industries in enforcement matters brought by the US DOJ, DOS, SEC, OFAC, French PNF and UK SFO. In the landmark case, Amy managed the FRA team in supporting Airbus in its €3.6 billion global settlement across four authorities, announced in January 2020.
Uuljan Djangazieva, Associate Director, FRA,Washington DC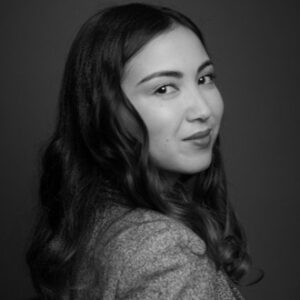 She has over nine years' experience in matters involving bribery and corruption, fraud and misconduct, regulatory compliance, and risk management. Uuljan is experienced with assisting counsel in multi-jurisdictional enforcement matters; conducting forensic accounting investigations focusing on issues surrounding complex fraud and bribery schemes, and evaluating and implementing compliance programs with in-country experience across Asia, Europe, the Middle East and the US. Uuljan's recent experience includes managing a two-year DOJ monitorship as a result of FCPA violations by an aviation supply company; and conducting a fraud and misconduct investigation for an oil and gas services company in Kazakhstan.