Changing technology, changing tactics: how the investigator can respond to the ever-evolving landscape of employee communications
Investigations routinely require the recovery and analysis of relevant electronic devices for evidence of activity and communications.  Those communications have long since migrated from corporate email, to a variety of encrypted messaging apps and beyond with data that can be held in multiple locations, both physical and cloud based.  This is further complicated when an organisation allows employees to carry confidential, proprietary, client or sensitive information.
Battling these complexities to give the investigator the greatest chance of obtaining the best evidence without inadvertently falling foul of data governance legislation requires a mix of tactics.  In this webinar sponsored by Ankura we will discuss:
The evolving web of communication methods

Requesting an employee's device for examination

What is the legal stance – consent versus refusal

Forensic capture and analysis – in person and remote

How to forensically secure social media messages

Aggregating multiple data sources for review

The unique challenges of Bring Your Own Device (and how to overcome them)

Data governance when moving data/reviewing across borders
Join our expert panel of Kaz Poultney, Director of Investigations for EMEA & AsiaPac at Amgen, Laura Ford, White Collar Crime Partner at DLA and Jonathan Brown, Senior Managing Director – Forensics at Ankura for this lively discussion.
Panel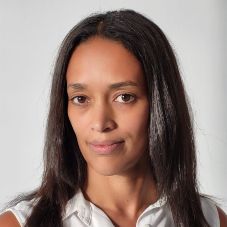 Kaz is the Director of Investigations for EMEA and Asia Pac at Amgen. Kaz joined Amgen 4 years ago as the Lead Investigator for Europe, Middle East and Africa. Prior to joining Amgen, Kaz worked in the Forensic Practice at Ernst & Young and in the Global Risk and Investigations Practice at FTI Consulting.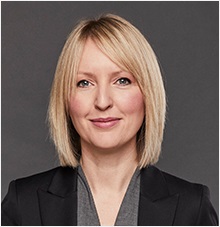 Laura advises and represents clients in the conduct of UK and multi-jurisdictional investigations into allegations of serious and complex misconduct, including in the areas of bribery, fraud, money laundering, sanctions, data breach, human rights and market abuse. She also advises clients in the design and implementation of their global compliance programmes – from risk assessment to policy drafting and training – and conducts due diligence and investigations in the context of corporate transactional activity.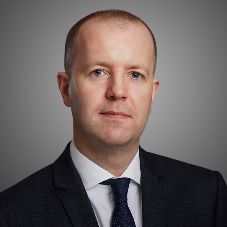 Jonathan is a Senior Managing Director at Ankura based in London and has supported clients exposed to acute reputational and regulatory risk for over 20 years. He has worked for enforcement agencies including the Serious Fraud Office and the UK's insolvency regulator and also spent a decade in the forensic practice of a Big 4 accounting firm focusing on fraud and corruption investigations. Jonathan specialises in multi-jurisdictional matters and has undertaken proactive and reactive investigations, disputes, and compliance projects in over 50 countries.
Moderator
Basha Galvin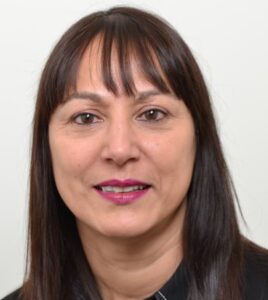 Basha is Senior Investigations Manager, BAT & COO, ACi. She is a seasoned financial crime investigator in the public and corporate sectors. She has led and managed global investigations teams, provided investigations training and built case management systems. During her career, Basha has had the opportunity to work in a number of jurisdictions including the USA, APAC and EMEA developing investigation models and collating evidence for civil and criminal prosecutions. Basha was named as one of the "Top 40 in-house" investigation professionals by Global Investigations Review.
Event sponsored by