In this webinar kindly sponsored by Vinge, we will take a look at the legal areas that will require consideration during a corporate investigation into allegations of corruption: The alleged provision of undue benefits to foreign public officials.
We will cover these subjects and more:
1. Employment law
2. Duty to cooperate with a corporate investigation
3. Reporting to authorities
4. Extraterritorial reach of national anti-corruption law
5. Evidence handling
6. Compliance measures
Panel
Mia Falk, Head of Corporate Crime & Compliance/ Counsel, Vinge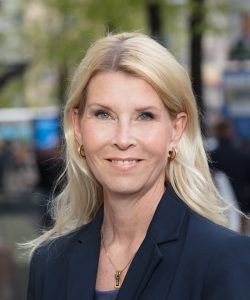 Mia Falk has been responsible for Corporate Crime & Compliance services since January 2019. With her background as a police officer and 25 years' experience in preventing and investigating financial misconduct, Mia has managed most types of misconduct within the private and public sectors. She also has broad experience of managing the risks which may be associated with such misconduct both within organizations as well as for individuals. Mia has worked as a police officer and investigator at, among others, the Swedish Economic Crime Authority, the Financial Police and the National Corruption Group and has also had global responsibility for internal investigations within the Scania Group. In addition, she has worked as internal investigator within the UN and as a risk consultant at KPMG, where she advised companies and public authorities in relation to the prevention and investigation of various types of corruption and other misconduct.
Tom Clark, Freshfields Bruckhaus Deringer, United Kingdom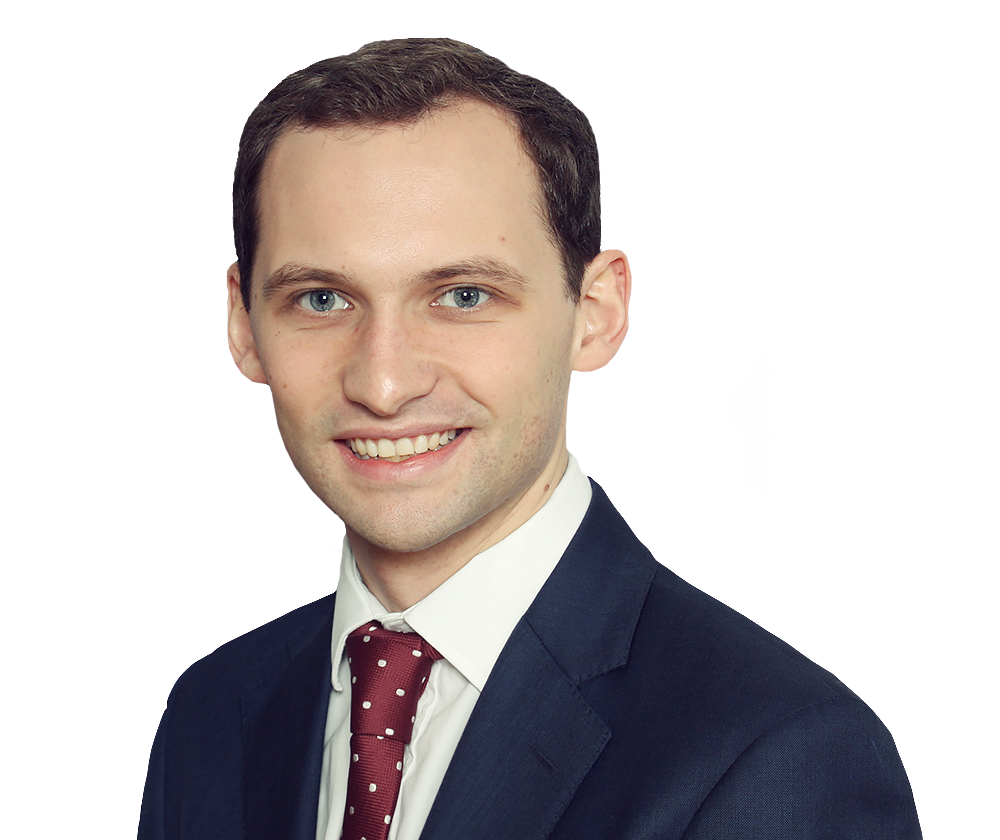 Tom advises on a wide range of litigation and contentious regulatory and internal investigations in the banking and financial services sector. His experience includes advising on cross-border investigations relating to alleged benchmark manipulation; defending enforcement actions in relation to market abuse/manipulation, sales of investment products, and financial crime-related matters; and advising listed companies on regulatory enquiries/enforcement relating to market disclosures.
Anne Gaustad, Hughes Hubbard & Reed LLP, France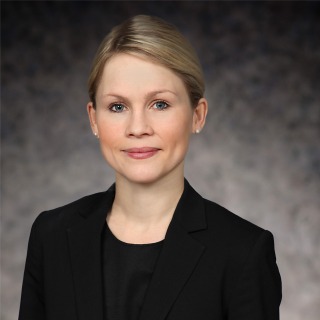 Anne Hukkelaas Gaustad is a partner in Hughes Hubbard's Anti-Corruption & Internal Investigations and Arbitration practice groups. She has assisted on a range of anti-corruption matters as well as international commercial and investment disputes. Anne advises clients on anti-corruption matters involving the U.S. Foreign Corrupt Practices Act, the UK Bribery Act, French and Norwegian anti-corruption laws, economic sanctions and export controls, corporate governance and compliance, as well as on white-collar criminal defense, securities law, and business & human rights matters.
Greg D. Andres, Davis Polk & Wardwell LLP, USA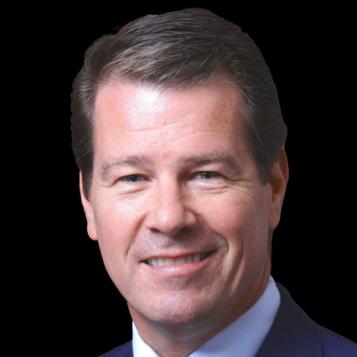 Greg is co-head of our White Collar Defense & Investigations practice and one of Benchmark Litigation's "Top 100 Trial Lawyers." He focuses on white collar defense, congressional investigations, complex civil litigation and crisis management. As a member of Special Counsel Robert Mueller's team in 2017-2019, Greg was the lead trial lawyer in the successful prosecution of Paul Manafort. Earlier, he served as a federal prosecutor, and held the positions of Deputy Assistant Attorney General in the Criminal Division of the Department of Justice and the Chief of the Criminal Division in the U.S. Attorney's Office for the Eastern District of New York.
Webinar sponsored by