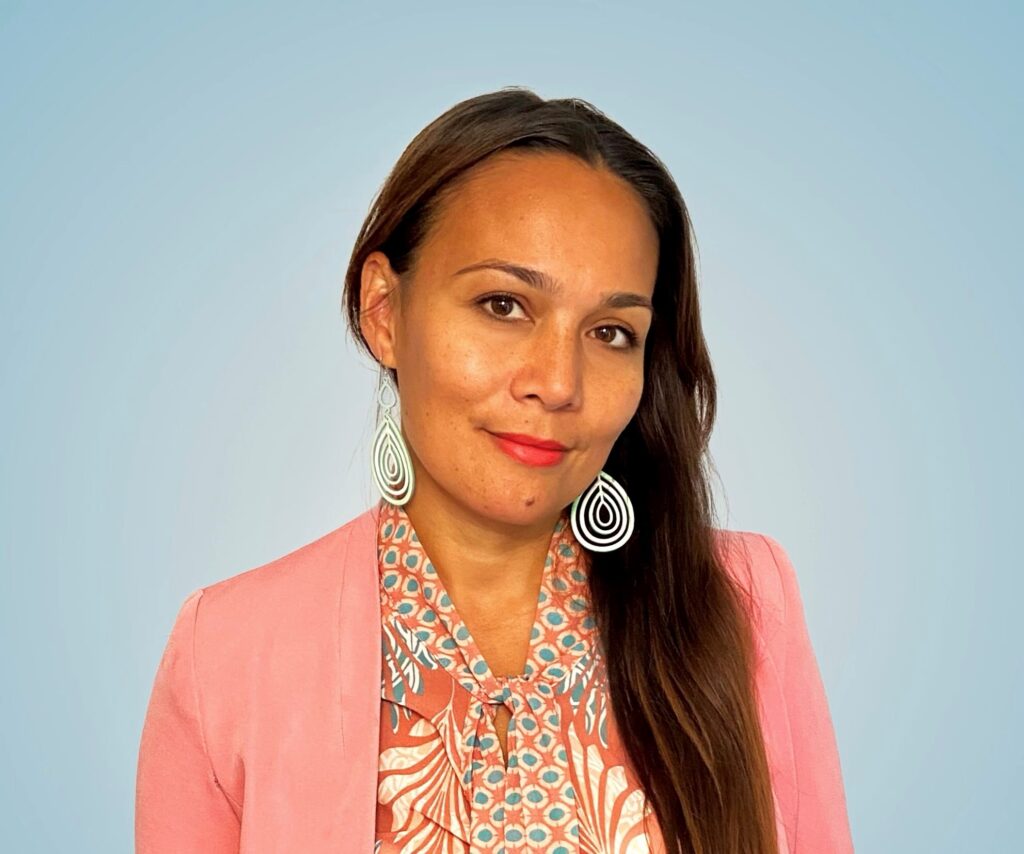 We are delighted to announce the appointment of Mary Eastwood Jones to the Executive Committee in the role of Executive Director. Mary ​has over two decades of experience as an Investigations, Whistleblowing and Ethics specialist across the public, private, charitable and humanitarian sectors. With her extensive investigations experience, Mary will be leading several strategic initiatives for the ACi and will be a mentor for staff.
"We are delighted to welcome Mary to the team. She has joined the ACi in a key leadership role to help us deliver some exciting projects that will benefit the investigations community," Steve Young, CEO, ACi said. "Mary has incredible energy and passion for investigations and I, along with my colleagues, look forward to working with Mary at this juncture in our history. 2022 will be an exciting year for the ACi as we return to face-to-face events for the corporate investigations community throughout the world."
Mary started her career in criminology research focusing on crime reduction, social inclusion and ethical compliance for a number of UK agencies, including the Ministry of Justice, Youth Justice Board, Home Office, and UK police forces, as well as charities. She then worked in an international NGO as Fraud and Corruption Team lead and most recently as Head of Investigations at the world's largest university publisher. She is a certified fraud examiner and an investigator with significant experience in fraud, bribery and corruption risk management and prevention of sexual harassment, exploitation and abuse. She has successfully set up and managed internal global 'whistleblowing' channels, investigations functions and ethics programmes, and has conducted hundreds of complex global investigations across cultures and languages in Europe, Africa, Asia and the Americas, often in hardship settings.
Mary commented, "I am excited to contribute to the vision of the ACi, a global not-for-profit with a mission to recognise, develop, and support the corporate investigations profession and our diverse community. I am passionate and fastidious about this mission, and in particular I truly believe that those in our profession should have the skills and support to investigate without fear, favour or fuss- to the highest professional standards. As someone who has drawn great insights from the ACi community, I am honoured to pay it forward in this role."
Read Mary's bio here.