In an environment where modern cyber risk ranges from state-sponsored acts to amateurs licensing cyber tools, how do recent events such as the pandemic and the Ukraine conflict affect the risks, and what is the appropriate response for a business or individual?
Panel
Louie J. Freeh, Vice Chairman, AlixPartners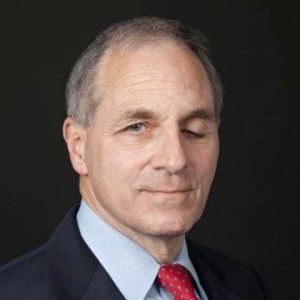 Louie advises senior leaders of global companies and governments on complex investigative, governance, compliance, and regulatory matters. Since leaving government service, Louie has been appointed by courts, corporate boards and governments to help the world's largest companies navigate legal and compliance issues related to the FCPA and similar anti-corruption regulations. Louie's firsthand experience with U.S. judicial, law enforcement and regulatory agencies, national governments, and leaders of global businesses allows him to assist organizations in navigating crisis situations and complex, multi-jurisdictional matters quickly and strategically. His expertise and leadership qualities advise and support Boards, governments and CEO's on a range of sensitive undertakings including investigations and enhanced due diligence, litigation strategy, compliance monitoring and assessments, and liaison with regulatory authorities. Louie was founder and chairman of Freeh Sporkin and Sullivan, and Freeh Group International Solutions from 2007 -2020. Prior to that, he was FBI director and a former federal judge.
Paul Brabant, Managing Director, Alix Partners
Paul has more than 20 years of experience working in a variety of roles in the global legal sector. He has acted as a lawyer, an electronic discovery expert, and a software development executive in the United States, France, and the United Kingdom. Paul advises lawyers in cross-border disputes and investigations, and he leads internal and regulatory investigations for high-profile clients. As a former legal technology executive, Paul incorporates automation, machine learning, and predictive modeling into his practice yet understands how to work within the limits of such technologies. Paul has a Juris Doctor from Washington College of Law at American University and speaks English, French, and Spanish.
Michael Welch, Director, AlixPartners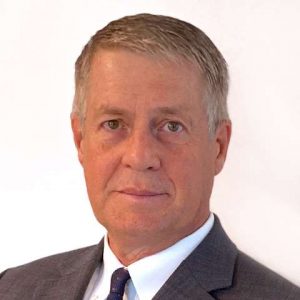 Michael has more than 30 years' experience in the areas of multijurisdictional investigations, cybersecurity, incident response, breach detection, threat hunting, anti-money laundering, digital forensics, asset recovery,  organised crime, bribery and corruption, fraud and international training. He held several senior executive positions during his 25-year career with the Federal Bureau of Investigation including assistant director of the International Operations Division and Deputy Assistant Director of the Cyber Division. In the private sector, he was global head of investigations at Standard Chartered Bank and later, director of retail and regulatory investigations at the Financial Conduct Authority, both positions were based in London, England. Previously, he was the managing director of cybersecurity investigations at Freeh Group International Solutions.
Martin Simpson, Director, AlixPartners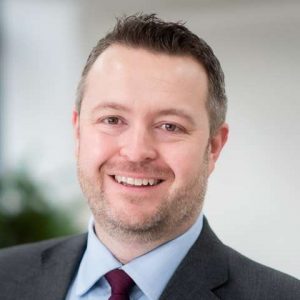 Martin is a versatile technology leader with a successful record of solving complex problems. In the current hostile cyber environment, he is at the forefront of helping organizations withstand, absorb, and recover from disruption triggered by technology failure or cyberattack. He is recognized for his ability to quickly shape a proportionate response to multifaceted threats in a business context. Previously, he was chief of staff to a Fortune 50 chief information security officer, responding to unprecedented global crises, defining and leading the procurement of a series of cybersecurity services for deployment across the enterprise. He led the post-incident review of a significant breach of personal data and was subsequently seconded into the client organization as the interim director of technology, operational, and risk management, he resolved no-regret cyber and technology-related issues. Martin holds a Bachelor of Engineering (Hons) in communication systems engineering from the University of Portsmouth, is an advisor to boards on cyber risk and operational resilience.
Ben Hughes, Senior Security Consultant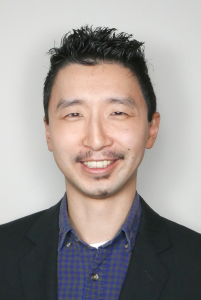 Ben brings a diverse background in cyber security, IT, law, and law enforcement. After earning his JD and providing IT and e-discovery support to law firms, Ben joined Booz Allen Hamilton as a cyber security consultant in 2012. While a member of APT hunt teams assigned to commercial and federal clients for three years, Ben sharpened his network security monitoring, forensics, incident response, cyber threat intelligence and security architecture skills. Ben has earned the CISSP, GIAC Web Application Penetration Tester (GWAPT), CIAC Certified Forensic Analyst (GCFA) and Splunk Certified Power User certifications.
Webinar Sponsored by