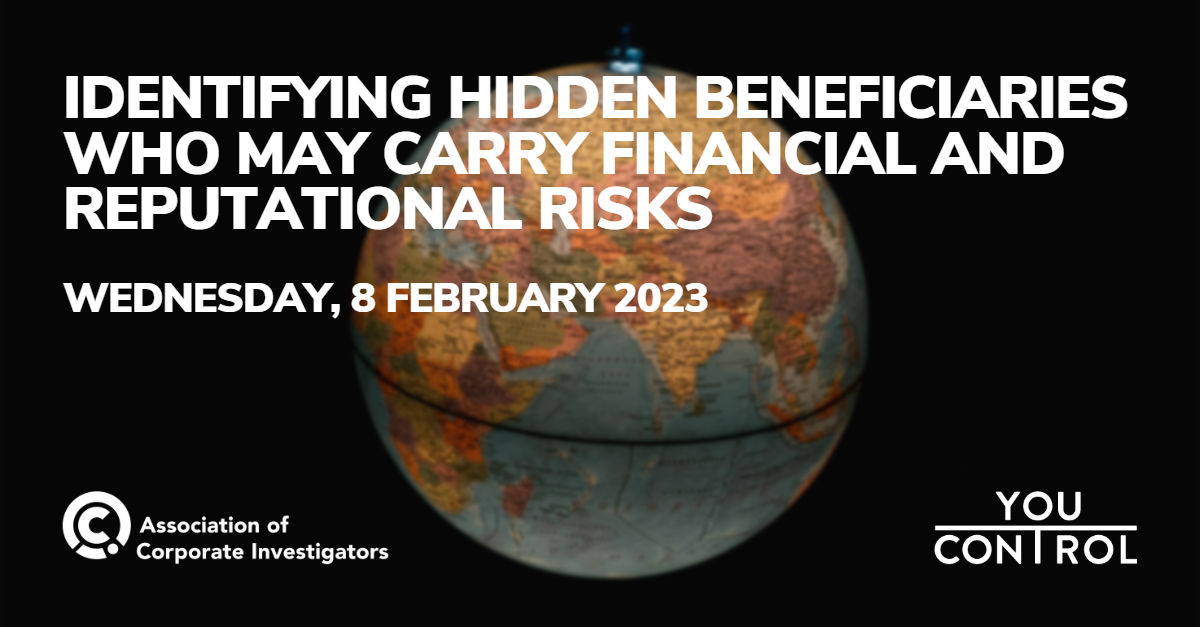 In this webinar we will be looking at how international companies can avoid risks and losses caused by the cooperation with companies under sanctions, and find beneficiaries and their assets.
The webinar is hosted by YouControl which has developed RuAssets based on its unique data about Russia and the CIS region. It specialises in sanction risk management through automated inspections. The international service helps businesses avoid risks and losses caused by the cooperation with companies under sanctions and find beneficiaries and their assets. It protects a business from the risks of cooperation with Russian companies and individuals, and reveals "Russian traces" in a business quickly.
Panel
Oksana Kharchenko, Business Development Specialist. YouControl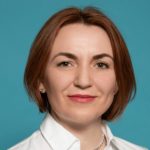 From February 2022, Mrs. Kharchenko has been responsible for developing new markets in Europe, finding and building strategic partnerships and new sales channels. And she represents a new direction – an international tool that allows you to identify involvement in sanctioned companies during regular AML inspections. In particular, it contains information on all sanctions imposed on Russia and Belarus, the most relevant in 2022 request from the compliance specialists.
Simon Scales, Chief Strategy Officer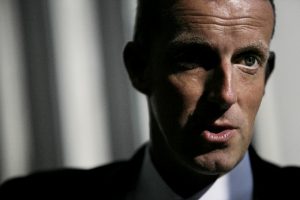 Simon's extensive international experience in corporate investigations includes significant Employee Misconduct, Fraud, Bribery, Corruption, Antitrust & Competition, AML, Sanctions, Market Abuse and commensurate preventative / remedial measures. His 30 years of expertise in major investigation management, covert and overt intelligence gathering, relationship and stakeholder management, Ethics / Compliance / Integrity related investigations and reviews demonstrate his proven ability to facilitate consensus through negotiation and collaborate with senior management across all geographies.
Hosted by