8.30am – 9.30 am GMT
In this webinar, we explore the scope and requirements of an HR Investigation.
You will receive information and advice related to the various types of cases assigned under the HR banner, from bullying to conflict of interest matters. We will give you advice, based on significant experience, on how to manage the various investigations and identify and address possible hurdles such as what could be critical to the case with regard to notifying those involved in the case, legal support for you and the alleged wrongdoers and those jurisdictions with varying time frames for the conduct of investigations. Other advice to be provided will cover investigation planning, analysis of the evidence obtained and writing an investigation report. We will also discuss the role of the investigator in the disciplinary process, with a focus on the positive and negative aspects of decisions to suspend employees during an investigation.
Panel:
Nisha Shetty, Director Human Resources, Global Investment Bank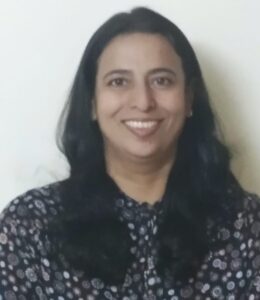 Nisha has over 20 years' experience as an HR professional, with the last 10 years being in Employee Relations in various global investment banks. In her role, she has been part of various multi-disciplinary investigations and has also led different types of HR Investigations. HR investigations primarily covering various employee issues (Conflicts, harassment, grievances etc.).
Jaydene Buckley, Managing Director, OSACO Group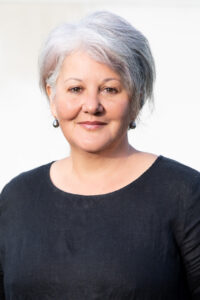 Jaydene spent 18 years as a sworn member of the New Zealand Police finally as a Police Strategic Advisor for Maori, Pacific and Ethnic Communities. Since leaving the NZ Police in 2009, she has undertaken and managed investigation for both private and public sector organisations as well as the United Nations and international non-government organisations across the globe. Jaydene is the Managing Director and a founding member of  – OSACO Group Ltd. OSACO Group is a global and multi-lingual team of extensively experienced investigative consultants and specialists in compliance, governance, safeguarding and anti-corruption. She has specialised in workplace investigations and crisis management reviews, she is a member of the NZ Institute of Directors, Marlborough Chamber of Commerce and a board member for Marlborough Women's Refuge and Sexual Violence Support Centre. She is also a qualified ISO 19600 and 37001 Anti-bribery Management System Auditor.
Mark Gough, Regional Compliance Officer, East Asia, Japan and Pacific, Schneider Electric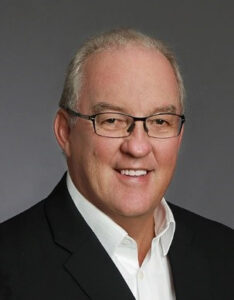 Mark has over 30 years of professional investigation experience at both national and international levels within the public sector and private sector. Mark started his career as a counter-terrorism investigator with the Australian Federal Attorney General's Department.  From 1996 to 2008, Mark worked in the Investigations Division of the Office of Internal Oversight Services at the United Nations (UN) in New York. Mark joined Siemens in 2008 as the Global Deputy Head of Compliance Investigations and managed the Europe/Middle East/Africa investigation team from the Munich headquarters. In October 2014, Mark was appointed as the Regional Head, Case Handling Asia Australia (within the newly created Legal and Compliance – Regulatory Governance structure in Siemens AG), based in Singapore and with a regional office in Beijing.  Mark has served on many anti-corruption policy committees, and regularly delivers bespoke training to investigators, compliance officers, legal professionals and HR personnel on investigations with an emphasis on investigative interview techniques.