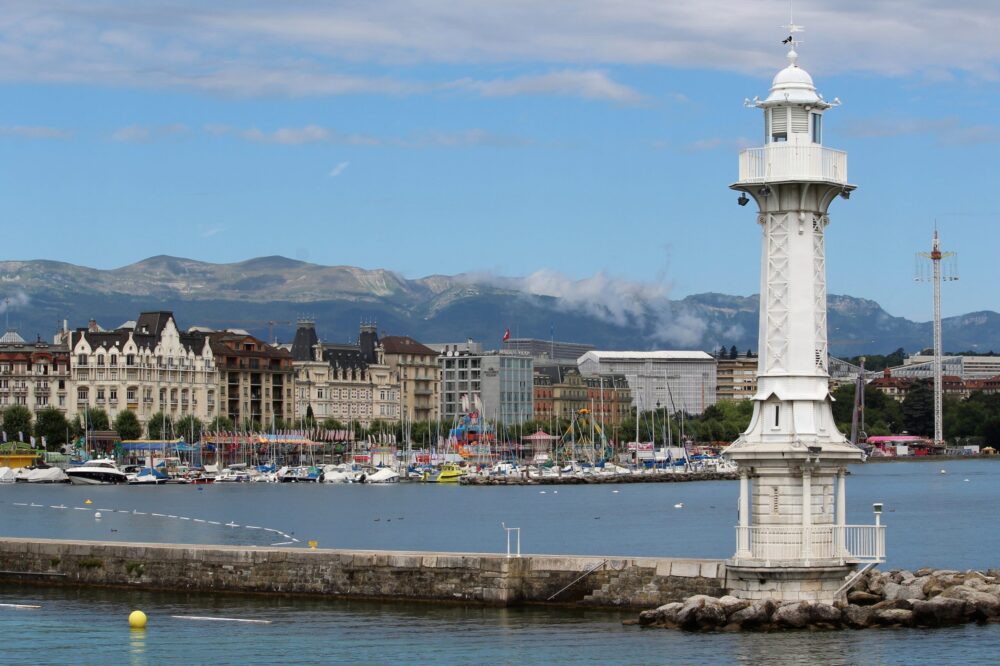 Event Sponsor

The ACi and Schellenberg Wittmer are hosting to the ACi's immersive investigations workshop to be held at Schellenberg's offices in Geneva.
The workshop will benefit corporate investigators new to corporate investigations that are developing their skills, or more experienced investigators, who wish to enhance their skills and learn from others experienced in the field. The training will also benefit in-house HR, Compliance, and Legal professionals supporting and handling corporate investigations and disputes as well as Consultants supporting corporate clients with such investigations. 
 
Delegates will be immersed in a real-life case from the beginning, identifying and discussing the issues, interviewing witnesses, planning the investigation and watching as the evidence is gathered, schemes are revealed, and the subject is put on the spot.
Delegates will enhance their investigative knowledge and skills from subject matter experts in interviewing, forensic accounting and data analytics, open source intelligence, forensic IT / e-Discovery, and legal. Areas of focus will be on investigation planning, interviewing, working with subject matter experts, developing the case, and how to identify and interpret evidence and establish investigative conclusions.
All lectures will be in English.
Supporters