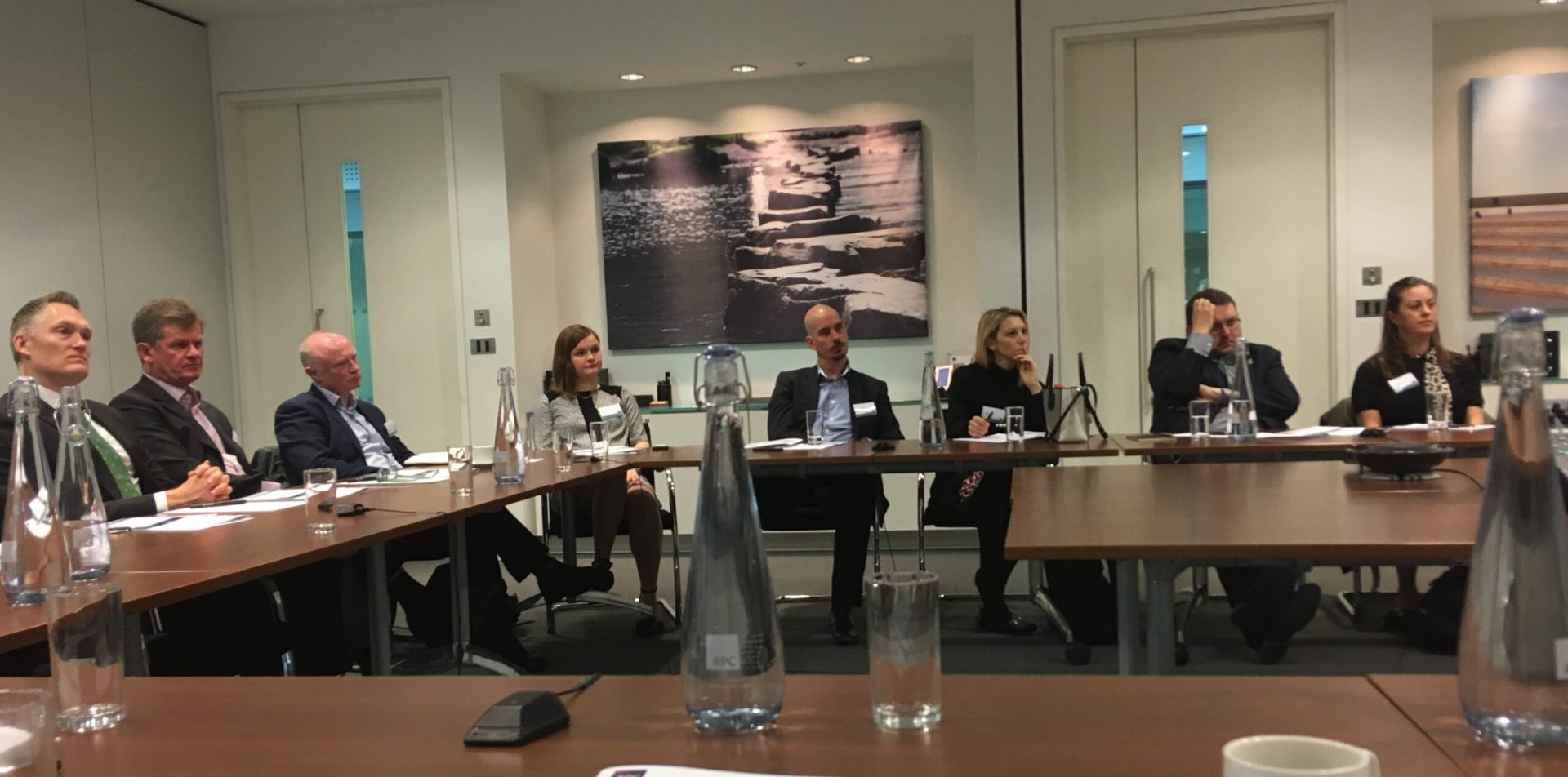 This event is a round-table and Webex discussion for ACi members, co-hosted by Neil Fletcher, ACi, and Sam Tate of RPC, focused on how AI is increasingly being used for investigations, and what the future holds for AI in investigations, including data analytics. ACi members can attend in person or dial-in and ask questions remotely via a webinar platform.  Subject matter expertise will be provided by Richard Day, Head of eDiscovery, Serious Fraud Office  and Trevor Dickey, Technology Specialist, GSK.
The session will be run by Chatham House Rules.
The key topics for discussion are as follows:
·         How and when AI is being used in complex investigations by companies
·         How the SFO is approaching technology within its matters
·         Operational issues in relation to the use of AI
·         Practical pros and cons of different systems and approaches
The event is free of charge by invitation only.  If you have not received an invitation and would like to attend please email us
admin@my-aci.com.  Note that registration requires a code in order to release tickets.