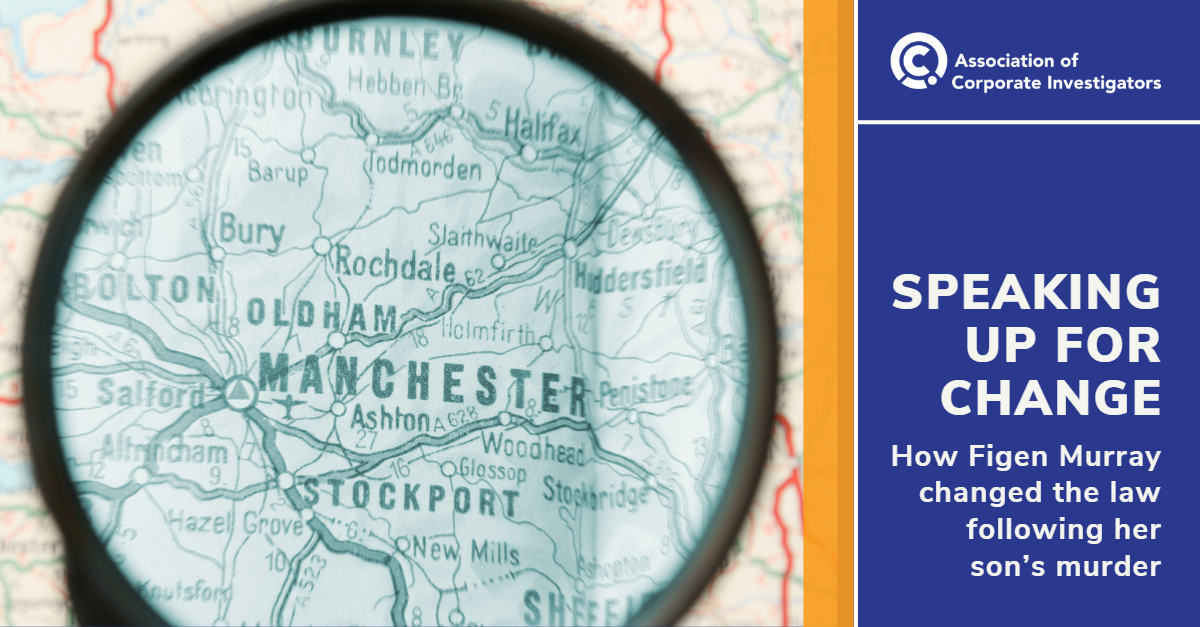 Speaking up for Change
How Figen Murray changed the law following her son's murder.
Ahead of World Whistleblowing Day this June, we talk to Figen Murray about her speak-up journey which culminated in the creation of Martyn's Law. The new Law has been drafted following the Manchester arena atrocity, in which Figen's son died.  It was Figen's direct action that drove the change, for which she has been honoured with an OBE.  Figen will discuss what she went through to raise concerns about security at venues in the UK, and through her example, we'll learn why speaking up is so vital if we want to drive change. 
Panel
Figen Murray