This webinar is kindly sponsored by StoneTurn.

Wednesday, 9th December 2020 @ 7am New York – 12 noon London – 8pm Singapore
​Join our expert panel for an informative discussion on how in-house investigators can go beyond the facts of individual investigations and help Companies under Monitorship understand the root causes of issues and ultimately strengthen the broader ethics and integrity programme.
Jonny Frank, Partner, StoneTurn
Jonny Frank serves as DOJ Monitor to Deutsche Bank, DOJ Independent Compliance Auditor to a Big 3 U.S. Automotive Manufacturer, Voluntary Monitor to a Northern Europe bank, and E&C adviser to the SEC Independent Consultant of a Big 4 Audit Firm. Previously, he led PwC's global Fraud Risks and Controls practice and served as the Executive Assistant U.S. Attorney, EDNY.
Alexander Jüngling, Partner, Comfield Legal
Dr. Alexander Juengling is an attorney and partner at Comfield Legal in Berlin, an interdisciplinary law and consulting firm with a focus on governance and compliance matters. An alumni of University of Freiburg i.Br. and University of Chicago, Alexander started his career as consultant with McKinsey & Co., Inc. before working as an antitrust and compliance attorney for WilmerHale LL.P. In 2010, he joined Bilfinger SE as Group Chief Compliance Officer. During his time at Bilfinger, Alexander was involved in two US monitorships. In 2015, he became Group Chief Compliance Officer of Danone in Paris. Since 2020, when he returned to private practice, Alexander advises companies on preventive and investigative aspects of corporate governance and compliance with a focus on anti-corruption, healthcare compliance, data protection, antitrust law, money laundering and export control. He is also an expert on legal and ethical aspects of artificial intelligence. Alexander is a lecturer at Freie Universität Berlin and regularly publishes on various compliance topics.
Patrick Wellens, Board Member of Ethics and Compliance Switzerland
Patrick has over 30 years' professional experience gathered as a country CFO, regional finance manager, corporate audit manager, senior manager forensics (in Big4) and as country and divisional compliance officer of a pharma company. He is a certified fraud examiner (CFE) who has managed and led the investigation of many complex white-collar crime investigations in various continents.
Marc Leppard,  Senior Adviser, StoneTurn
Mark has more than 25 years of senior management experience in risk, ethics and compliance issues in both corporate and financial services sectors. Marc has specialized in change programs in areas such as corporate compliance, investment banking compliance, anti-bribery and corruption, financial crime prevention and investigations, often in response to serious incidents.  A former regulator, Marc takes a pragmatic and creative approach to problem-solving and is well-versed at advising and operating at the C-suite level. He has developed and led compliance program teams in response to incidents leading to ethics and compliance monitorships.
Moderator: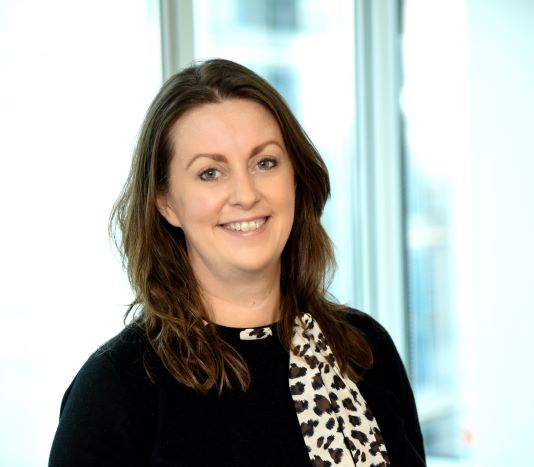 Annabel Kerley, Partner, StoneTurn
Annabel Kerley is a Chartered Accountant and holds a Graduate Diploma in Law. She specialises in forensic accounting and has a considerable track record in leading complex, cross-border criminal, regulatory and corporate internal investigations for clients across a broad range of industries. Prior to joining StoneTurn, Annabel spent five years in the Enforcement Division of the Financial Conduct Authority and has been seconded to the Serious Fraud Office (SFO).