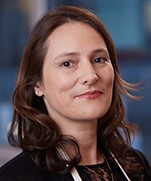 Rebecca Dix, Counsel, Global Investigations and Regulation, Dentons
Rebecca is a member of Dentons' Global Compliance Investigations team specialising in cross-border investigations, defence and compliance, with a particular focus in the energy, aerospace, technology and pharmaceutical industry. Rebecca was the former Associate General Counsel at the Serious Fraud Office before joining Dentons, Rebecca has consistently worked on the most high-profile fraud, bribery and corruption cases in industry on the full life cycle from investigations, search warrant applications (dawn raids), charging decisions (bribery, conspiracy to defraud, money laundering, failure to prevent bribery) to trial presentation and deferred prosecution agreements (world's largest global settlement secured with UK, France and USA). Recent cases have included the most recent greenwashing trial conducted by the SFO in relation to fraudulent ethical investment schemes, deferred prosecution agreements and guilty pleas with leading oil and gas companies in multi-jurisdictional bribery cases for high-value contracts.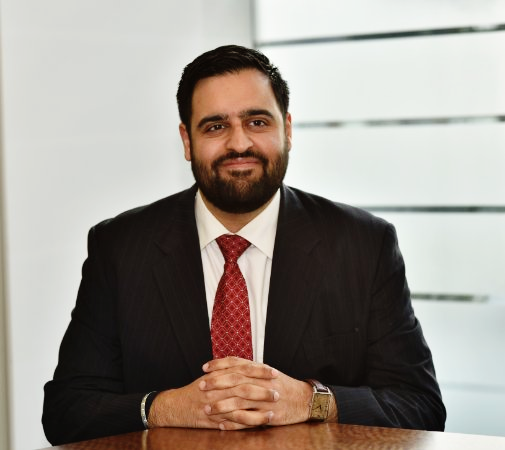 Arjun Ahluwalia Global Head of Sanctions and Geopolitical Risk, Santander (previously Shell)
Arjun is Santander CIB's Global Head of Sanctions and Geopolitical Risk. He has a background as a barrister, and management consultant and has advised on regulatory risk for the past two decades. Arjun has joined following previous roles at Deloitte, HSBC and Shell, where he most latterly led the Trade Compliance team during the Russia/Ukraine crisis.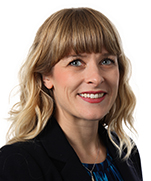 Helen Bowdren, Partner Environment and ESG, Dentons
Helen is a partner in the market-leading Environmental, Social and Governance (ESG) team at Dentons. She advises clients on all aspects of environmental, climate change, societal and human rights issues, across a wide range of sectors including energy, manufacturing, industrial and chemicals. Her practice is varied and includes transactional work as well as advisory and litigation, including Environment Agency and HSE investigations and prosecutions, judicial reviews and statutory appeals. She advises on environmental permitting, pollution liability, waste law, climate change, health and safety law, and product liability. Helen has an international practice, having worked in Dubai and South Africa, and regularly advises on environmental risk in cross-border transactions.
Catherine Gilfedder, Partner, International arbitration, Dentons
Catherine is a partner with Higher Rights of Audience specializing in international arbitration and public international law. She has acted as counsel for state and corporate clients in commercial and investment treaty disputes under all of the major institutional rules, as well as in complex cross-jurisdictional litigation. Her experience is predominantly within the energy, infrastructure, mining, technology and financial services sectors. She has recently successfully the Government of India in a $275m investment treaty claim brought by Ras-Al-Khaimah Investment Authority, represented a multinational energy company in a post-completion dispute under the ICC Rules, and an energy supermajor in a Geneva-seated ICC arbitration related to the farmout of offshore interests in eastern Africa. Catherine has particular expertise in business and human rights issues, and regularly advises clients on ESG risk management and investment structuring. She also acts for a number of international NGOs and their clients in claims before a range of courts, and is a duty scheme advocate at the Asylum Support Appeals Tribunal.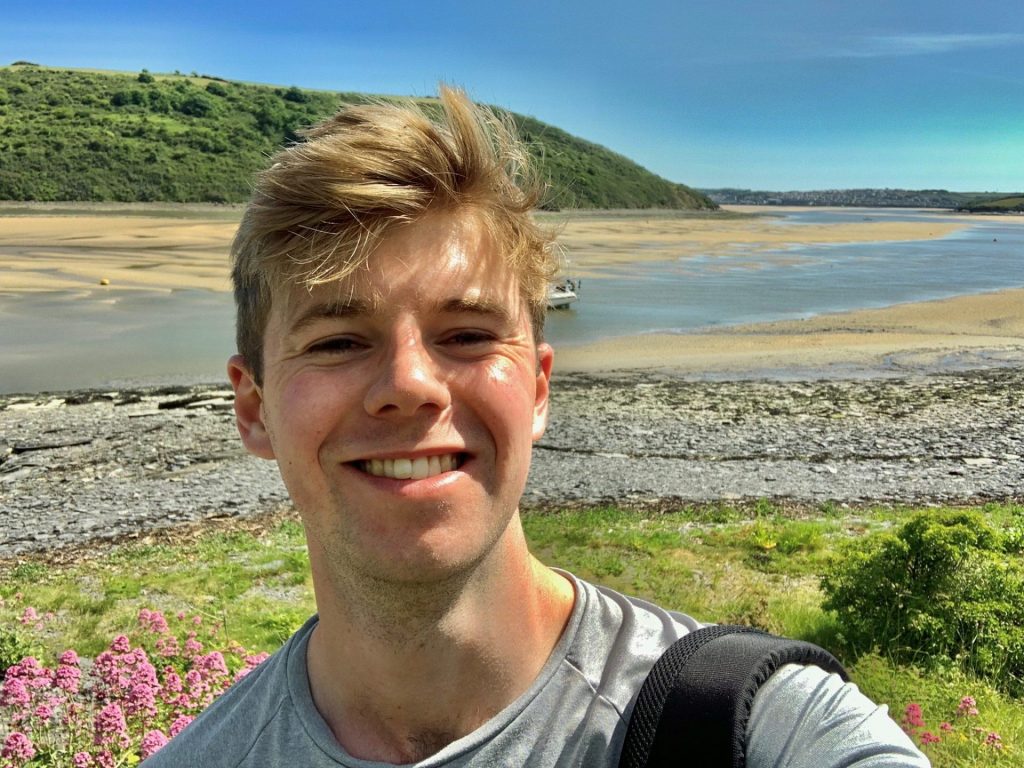 William Hebblethwaite, The Home Office
Will Hebblethwaite has been a part of the Home Office working on national security issues since 2020. In that time he has worked across policy and project deliver roles. He is currently part of the Fraud Policy Unit in the Economic Crime Directorate, specialising in online enabled fraud.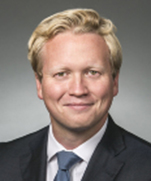 Dan Lund, Partner, International Trade and Sanctions, Dentons
Daniel is a partner specialising in corporate crime, global trade, and national security matters. This encompasses compliance with export and cyber controls, financial and trade sanctions, anti-corruption and anti-money laundering regulation. Daniel has a strong reputation within both the US and European compliance communities and advises across all industries, with notable experience in the Energy sector. Daniel was awarded the City of London Solicitors' Company Prize, recognizing him as the most promising solicitor in the City of London. Daniel is also ranked as a Next Generation Partner in the Legal 500 and an Up and Coming Partner in Chambers.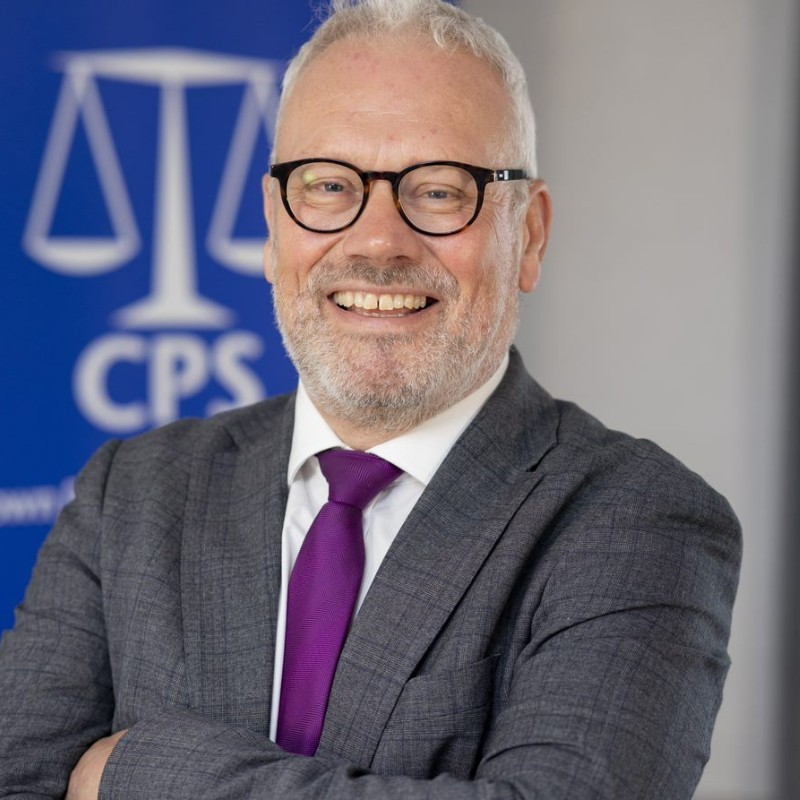 Andrew Penhale, Head of Regional and Wales Division of Serious Economic, Organised Crime and International Directorate
Andrew Penhale is a Chief Crown Prosecutor and Head of the Regional and Wales Division (RWD) of the CPS Serious Economic, Organised Crime and International Directorate (SEOCID). RWD conducts large, organised crime, fraud, bribery and tax evasion cases, from a range of different investigators: including HMRC, NCA, City of London Police, MHRA, NHS, DWP and police forces from across the country. It also includes a specialist unit dealing with Organised Child Sexual Abuse (OCSAU). RWD contains around 170 staff based in eight offices outside of London and the South-East, across England and Wales. Andrew has over 20 years' service in the CPS and was previously head of the Specialist Fraud Division and between 2017-20, the Chief Crown Prosecutor for the North-East of England.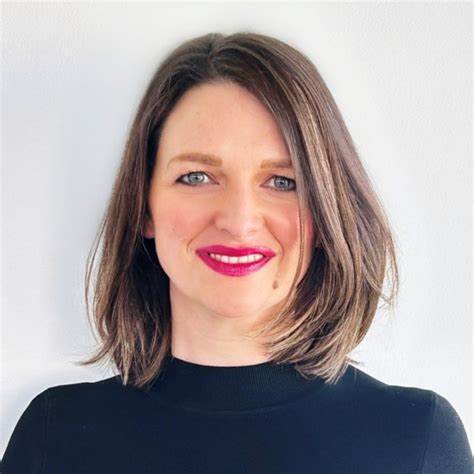 Emma Walsh, Dentons Global Advisors
Emma is a Partner at Dentons Global Advisors (DGA), an independent reputation advisory firm, working alongside Dentons. Emma has significant corporate and financial communications experience from senior in-house and advisory roles, with a focus on science, engineering and technology companies. She works with leaders and their teams during high-stakes moments which could impact their licence to operate, from M&A, to crisis management and legal issues. Emma has worked on a number of high profile situations involving corruption, fraud and litigation. This has included a long-running investigation for a major aviation company, leading to a deferred prosectution agreement with the SFO and DoJ, a pharmaceutical company dealing with corruption allegations in China and related global investigations, and a start-up clean-tech company facing accusations of financial irregularities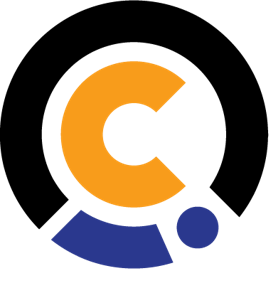 Danielle Stevens, Dept for Energy Security & Net Zero