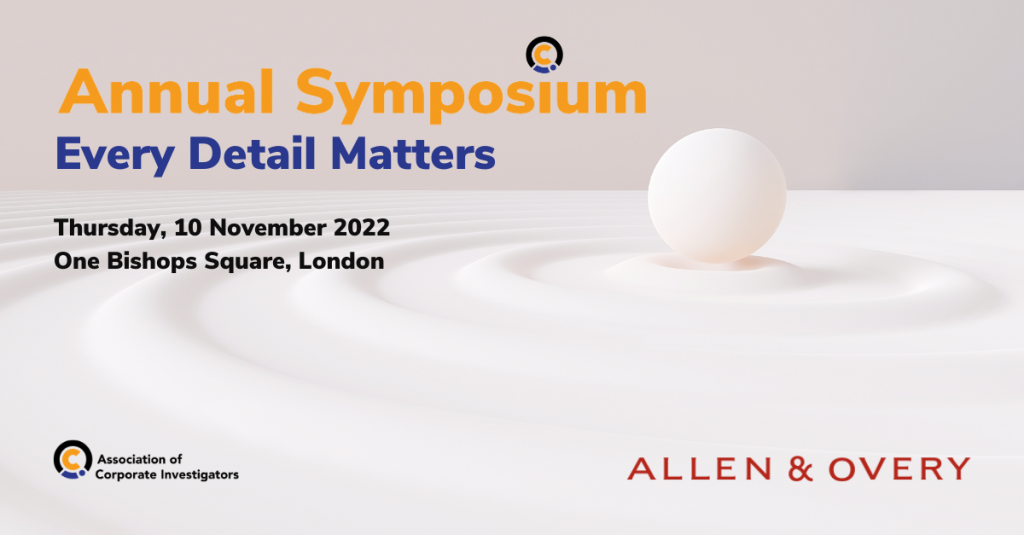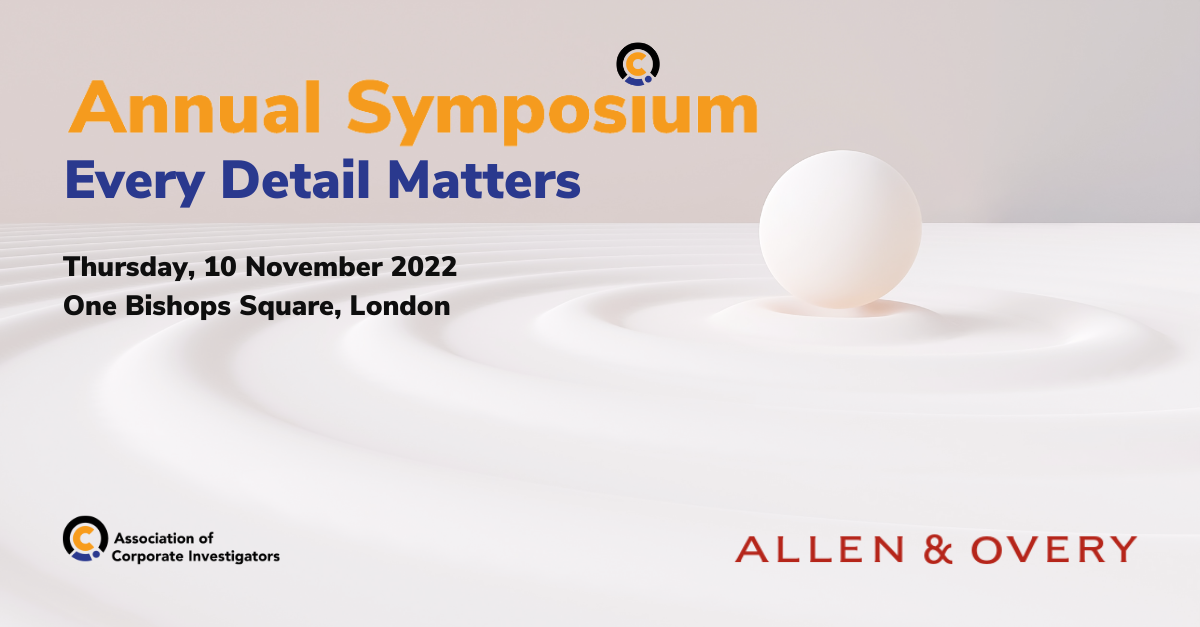 Event Moderator
Simon Scales
Simon's extensive international experience in corporate investigations includes significant Employee Misconduct, Fraud, Bribery, Corruption, Antitrust & Competition, AML, Sanctions, Market Abuse and commensurate preventative/remedial measures. His 30 years of expertise in major investigation management, covert and overt intelligence gathering, relationship and stakeholder management, Ethics / Compliance / Integrity related investigations and reviews demonstrate his proven ability to facilitate consensus through negotiation and collaborate with senior management across all geographies. 
Steve Young, CEO, ACi
Steve served 20 years in UK law enforcement investigating economic crime specialising in the pro-active investigation of Banking Fraud, Bribery & Corruption, Whistleblowing and Money Laundering. This was followed by 6 years at Citigroup Inc. as EMEA Regional Director of Investigations, and 8 years as Barclays Bank Plc, Global Head of Investigations for Investment Banking & Wealth Management. Currently Head of Fraud & Investigations in Group Compliance at Lombard Odier, based in Geneva. To date, 40 years of international economic crime experience in both a law enforcement and corporate environment.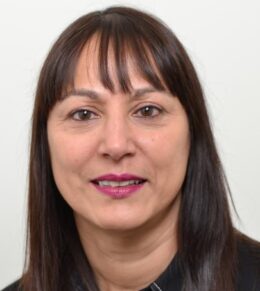 Basha Galvin, COO, ACi
Basha started her career with the Metropolitan Police and moved to the City of London Police Fraud Unit, covering money laundering, trade finance fraud, bribery and corruption. Basha left the police and moved to Citigroup for four years, moving to Barclays plc in 2006 as Head of Investigations & Whistleblowing for Wealth & Investment Bank. In 2018 Basha moved to the Oil & Gas Industry as Head of Investigations for Tullow Oil Plc leaving in late 2020. In early 2021 Basha moved to Lloyds Banking Group managing Conduct Investigations and in November 2022 commenced a role as Senior Investigations Manager at British American Tobacco. Basha is a seasoned financial crime investigator in the public and corporate sector. She has led and managed global investigations teams, provided investigations training and built case management systems. During her career, Basha has had the opportunity to work in a number of jurisdictions including the USA, APAC and EMEA developing investigation models and collating evidence for civil and criminal prosecutions. Basha was named as one of the "Top 40 in-house" investigation professionals by Global Investigations Review.