On the ground in the MEA region: Evidence Gathering Challenges. 
11.00 am – 12.00 pm London
1.00 pm – 2.00 pm Nairobi
2.00 pm – 3.00 pm Dubai
In this webinar sponsored by Ground Truth Intelligence, we explore the challenges faced by investigators running investigations based in the Middle East and Africa.
Investigators running investigations in the region on the ground or remotely face significant challenges. We will explore what information investigators can obtain at their fingertips, what resources are available and how they can access them, what are the key challenges and how do investigations work in reality.  The ACi and GTI have brought together MEA based Heads of Investigations managing their teams and investigation in this complex area, using case specific examples.
Panel
Matthew Hunt, COO, Ground Truth Intelligence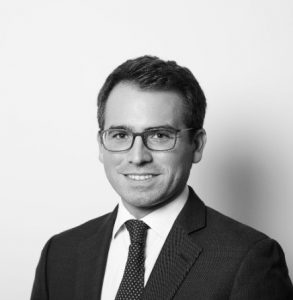 Matthew is co-founder and COO of Ground Truth Intelligence and worked as a director, senior consultant, and analyst at four risk and investigations companies: The Risk Advisory Group, Livingstone, Veracity and FTI. He has led projects in various global regions and co-developed a security risk analysis platform. Ground Truth Intelligence is the first comprehensive platform for global due diligence and investigations. Launched in 2020, the platform was designed to bring innovation, standardisation and scaleability to the world of investigations.
Vinay Sugunanandan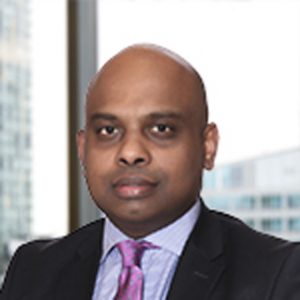 Vinay Sugunanandan is an innovative thought leader with over two decades of experience working for and assisting financial institutions develop robust financial crime prevention strategies. He has over two decades on experience in banking and consulting working for top tier banks and Big 4 consulting firm in North America, Asia, Middle East and Africa where he has lead key strategic initiatives to transform financial crime prevention programs for banks, set up fraud prevention Centre of Excellence, implement fraud detection and AML monitoring tools, design and implement fraud prevention strategies for payments, cards, customer on boarding, digital banking and online channels. Over the years he has undertaken financial crime, conduct risk and whistle-blower investigations in many jurisdictions. Currently he is the Head of Fraud Risk Management at Commercial Bank of Dubai in UAE. Vinay holds an MBA from Cornell University and is a Certified Fraud Examiner. He is passionate about the use of technology to combat financial crime and for investigations.
Charanjeet Singh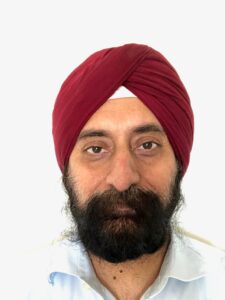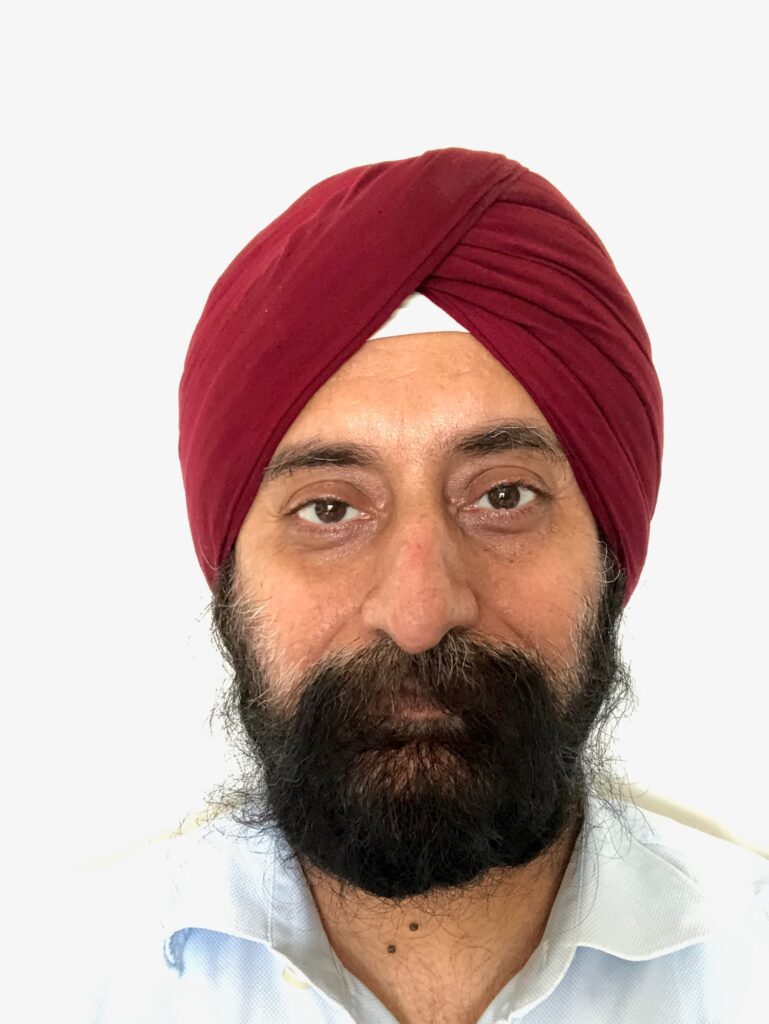 Charanjeet Singh is a career banker with experience of over 24 years in retail and commercial banking. He has worked in India, Africa and for the last 11 years in the UAE. He has worked with banks like ICICI, Barclays, Mashreq and is currently employed with First Abudhabi Bank. He has worked in various domains in being sector including Sales, Collections, Audit and Fraud Risk. Charanjeet has been the Chairperson of the UAE Bank Federation's Fraud Prevention Committee since 2020 and in the past has also served as vice-chairperson of the same committee. He is a Postgraduate in finance and holds certifications in Anti Money Laundering, Information Security and Fraud risk. He is passionate about fraud prevention and investigations and likes to share knowledge in this area. He has participated in multiple conferences as a speaker on matters related to fraud risk. His expertise lies in setting up fraud risk frameworks including fraud prevention, monitoring & investigations. He has worked on implementing fraud prevention & monitoring systems to address fraud risk across the organisation including customer acquisition, staff and vendor onboarding, digital banking and operations.
Webinar Sponsored by