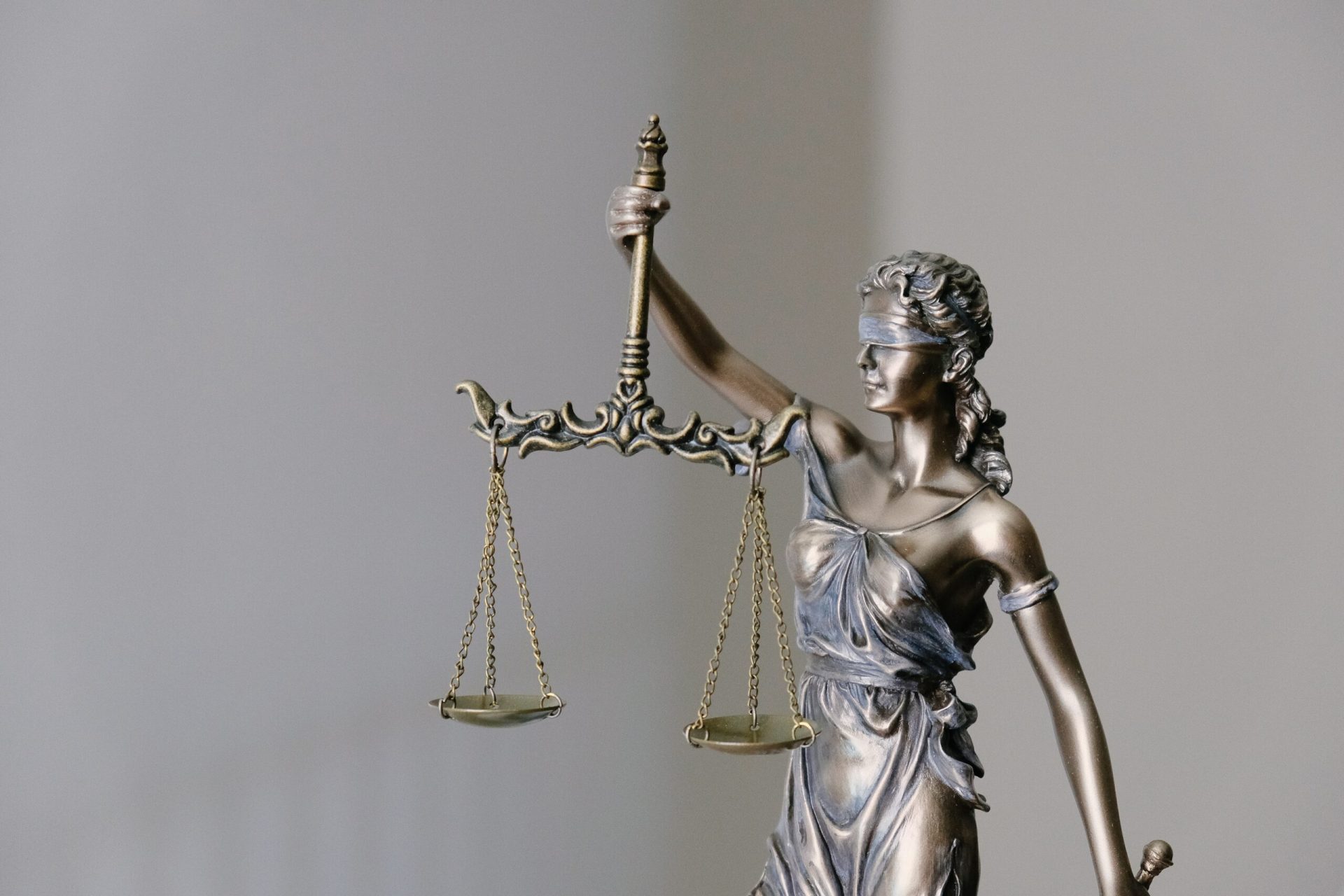 ACi is delighted to host this webinar sponsored by
​Authorities can use the criminal system to prosecute people or companies. Section 6(1) Prosecution Offences Act 1985 provides the right for individuals and companies to bring a private prosecution. Private prosecutions are often quicker, more focused and more efficient than public prosecutions, especially in cases involving fraud. Private prosecutions are a useful tool in criminal cases of fraud and employee wrongdoing where law enforcement have no resources to investigate the case or the CPS decline to prosecute.
What needs to be considered if a corporate wishes to bring a private prosecution?
Who can bring a private prosecution?

What evidence is required for a private prosecution?

Kate McMahon

Tamlyn Edmonds

Paul Eccleson

Steve Young
A panel discussion with
Tamlyn Edmonds, Partner, Edmonds Marshall McMahon
Kate McMahon, Partner, Edmonds Marshall McMahon
Paul Eccleson, Chief Risk & Compliance Officer,
DAS Legal Expenses Insurance