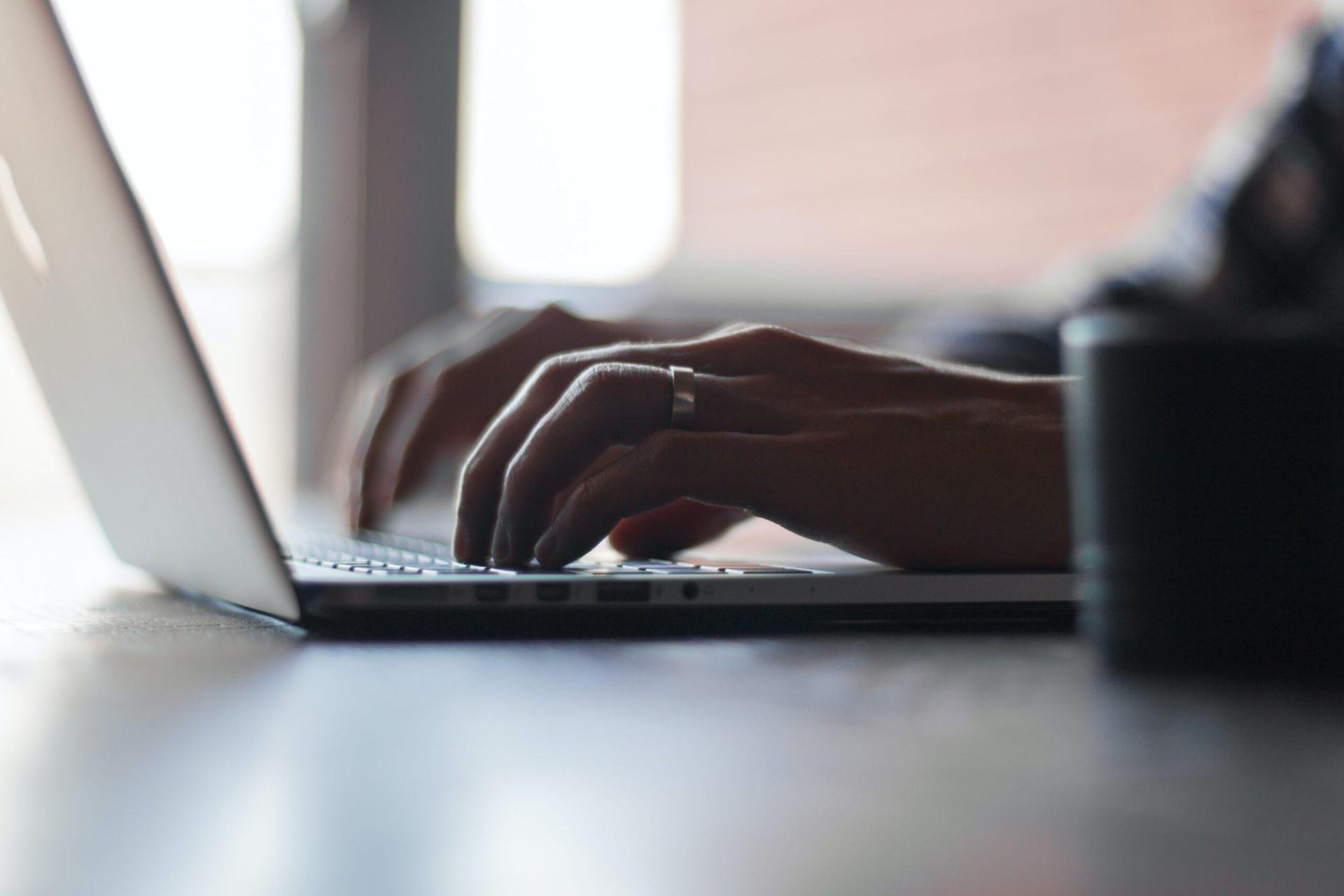 Cyber Crime Investigations are more and more prevalent but many corporate investigators do not have current knowledge or tools to manage these complex investigations successfully. In this webinar we'll talk to the experts to consider why motives for cyber attacks including, monetary gain, disruption, social engineering and data leakage. We'll discuss how internal and external hackers attack corporate networks, plus GDPR and data privacy, issues arising during investigations, red flags to watch out for and how Covid 19 has impacted organisations and exposed their weak points for cyber attacks.
Presented by
Matthias Bossardt, Partner, KPMG
​
​Matthias is a Partner at KPMG where he leads the Cyber and Technology Risk Consulting department. He has 22 years of professional experience and has advised clients in Europe, US and Middle East. He has published KPMG's thought leadership series titled "Clarity on Cyber Security", is a member of the cyber security advisory board of Swiss Academy of Engineering Sciences (SATW) and chaired the cyber working group of economiesuisse. Matthias is an active angel investor in start-up companies. He holds a Ph.D. in Electrical Engineering and Information Technology from ETH Zürich and a M.Sc. from EPFL.
Vanessa Nigro,  Global Internal Audit, Investigations and ERM Director, Dufry.
​The majority of Vanessa's work has been devoted to Internal Audit, with over 25 years' experience in banking, consulting and retail. She has an accountant bachelor along with a Finance MBA among other certifications leveraged by significant international experience in developed and undeveloped countries. She is always interested in new risks on the horizon and how culture can impact the control environment. Vanessa is determined to continuously develop new investigations solutions and assurance approaches. She is already working with AI/Machine learning in investigations and looks for future trends to enhance results while reducing workload.
Basha Galvin, COO, ACi
Basha is a seasoned financial crime investigator in the public and corporate sector. She has led and managed global investigations teams.  During her career Basha has had the opportunity to work in a number of jurisdictions including the USA, APAC and Europe, developing investigation models and collating evidence for civil and criminal prosecutions.  Basha was named as one of the "Top 40 in-house" investigation professionals by Global Investigations Review