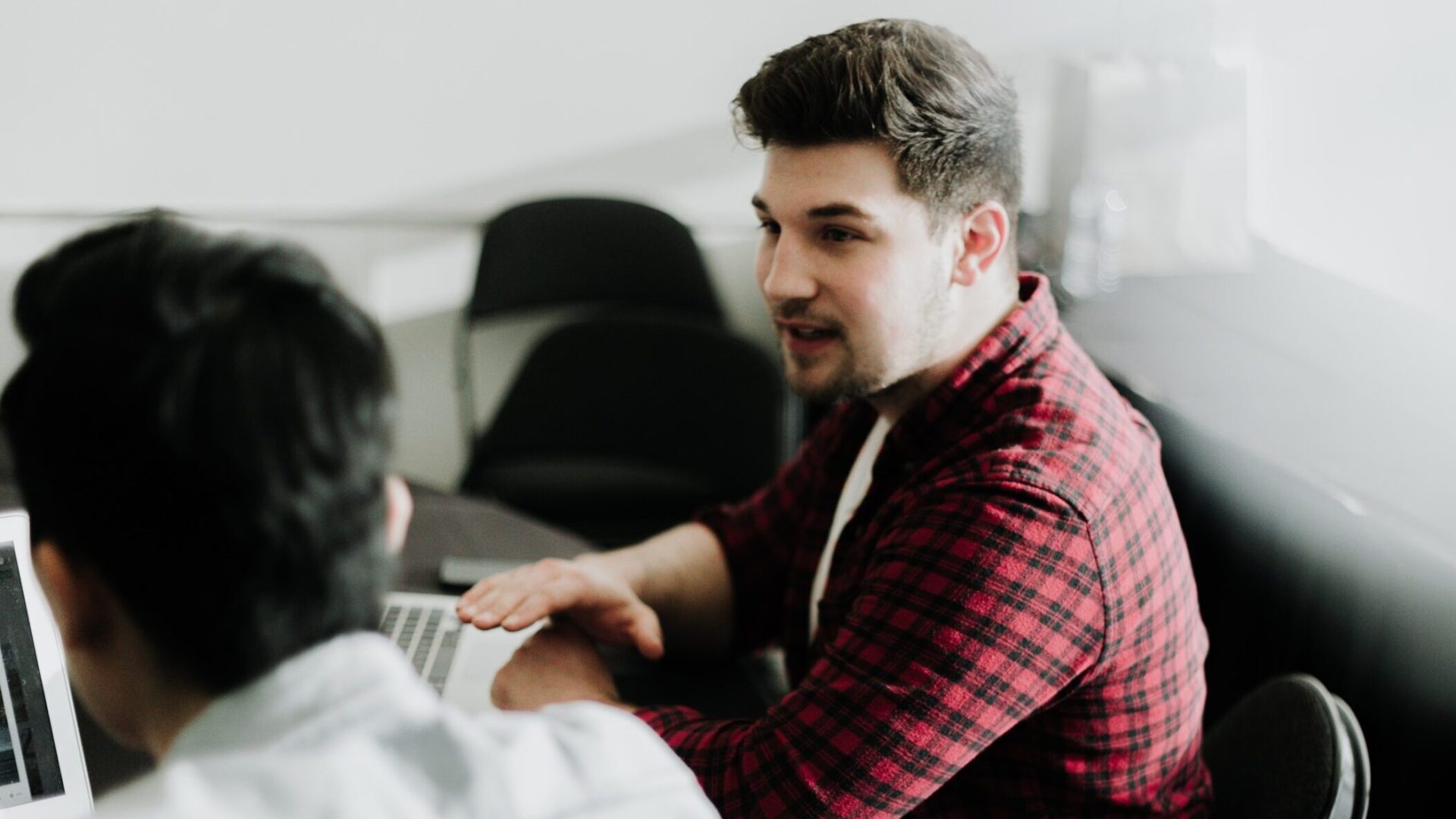 ACi Foundation Investigation Interviewing Skills
Workshop Overview
Practitioner Series – Foundation Investigation Interviewing Skills
Live course November 19, 23 & 26th 2020
This 3 x 3 hour virtual practical training program is designed to develop your investigative interviewing skills
The program, developed by Neil Fletcher (who has taught this program across the globe in English & using interpreters), will utilise a real life case study (anonomised) and experienced role-players/assessors to assess/provide feedback and help you develop the practical skills associated with conducting interviews to gather information/evidence.
Learning Outcomes
At the end of this 3 webinar workshop, participants will be able to:
Plan and structure interviews in accordance with the PEACE model

Understand Cognitive Interviewing foundations

Develop fit for purpose interview plans

Understand how memory affects a person's recall

Structure questions to obtain free recall

Understand and apply various question formats

Understand how to use time lines to identify information gaps and probe for the relevant information

Understand how to manage support people

Begin to formulate strategies for dealing with difficult interviewees

Understand the barriers to effective probing and undertake effective probing of topics to gain relevant information

Properly introduce documents and probe for information/evidence

Take interview notes that enable effective reporting

The workshop involves:
A workbook is provided in advance with relevant case study information, theory and pre-workshop activities for the attendee.

Three x 3 hour interactive and practical webinars over 3 weeks.

Six hours of actual role play interviewing a Reporter/Source; a Witness and the Subject of the Case study and receiving verbal assessment & feedback
Joining Info:
​
Dates: First course runs on:
Thursday 19th November, Monday 23rd November  and Thursday 26th November 2020
Time: 1pm – 4pm
Price:  £550
Places are limited.  Delegates must attend the three sessions to gain the attendance certificate
If you'd like to enquire about this course please contact us.